How To Find The Perfect Lease To Own Homes?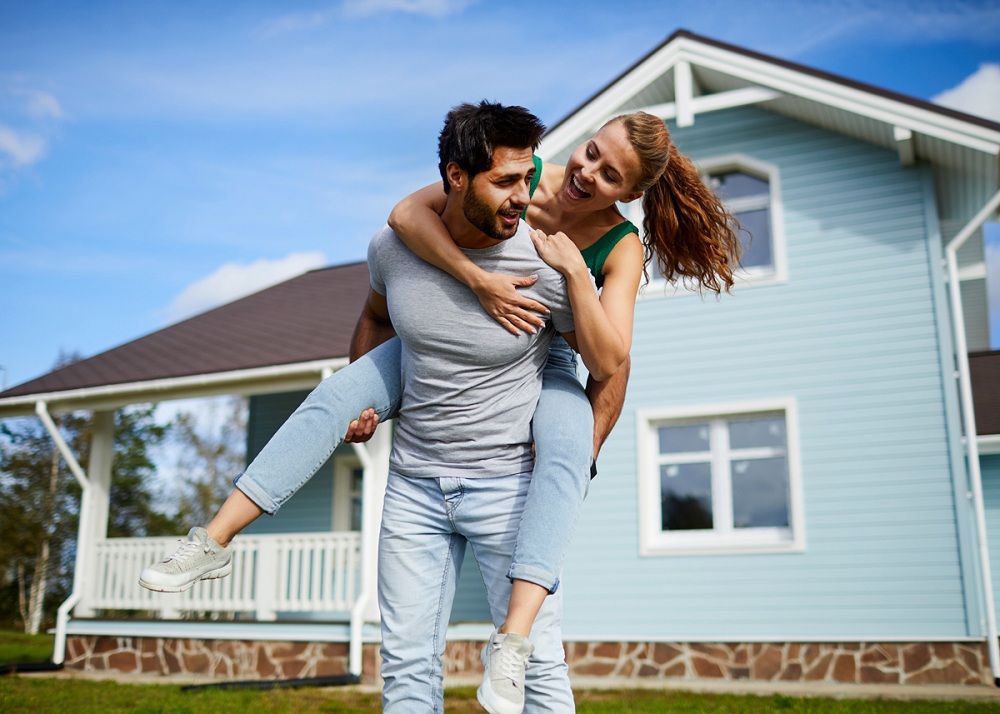 Everyone who purchases a house in his lifetime has to go through a similar set of steps like saving up a hefty amount, hiring a mortgage, and put up the offer over platforms that you are searching to buy a house. After the acceptance of the offer, you get your loan sanctioned. And then you can move-in to your house after completing other formalities as well. You will be paying the monthly EMI's for your home, and this process is too long. If you have enough amount of money but not enough to purchase a home or you have other financial issues that you are going through, and because of these circumstances, you cannot buy a home, and then lease to own house is the perfect solution for you. These leases to home are specifically manufactured houses for rent that you can stay for a period, and if you like it staying there or you get your finances, then you can decide to purchase it. However, this may sound interesting to you and will look like an attractive option, but it's not easy to find the lease homes just by looking at real estate listings. So let us look at the guidelines on how to get a lease to own homes and avoid scams and get another step closer to homeownership.
Find An Experienced Agent:
One of the best solutions and finding a home available for a secure lease can only be to get an experienced agent. With their experience, they can help you to find a new and right opportunity. Their deep network throughout the state can allow you to get to know the latest trends and policies in the market.
Find A Brokerage For Lease To Own Home:
You might consider having an agent as well as a brokerage. They both can work together to get you a dedicated genuine lease to own home. They work with the real estate agents to find the exactly manufactured houses for rent that is suitable for your family, whether it is a nuclear or a big family. You will have the right to purchase the same after the lease period is over. If you don't opt for these official services, then there are chances that you may get scammed, and you will lose money as the seller's agent doesn't work for your benefit, so having an agent and brokerage for your service can help you.
Find A Reluctant Landlord:
You can work with the agents and brokerage to find a landlord who's looking to lease their home and sell it afterward. If your deal goes correctly and the landlord is perfectly happy, and you are matching their requirements, then the manufactured houses for rent can become all yours, and after the contract period, you can choose to purchase it.