The Best Portable Air Compressors Of 2020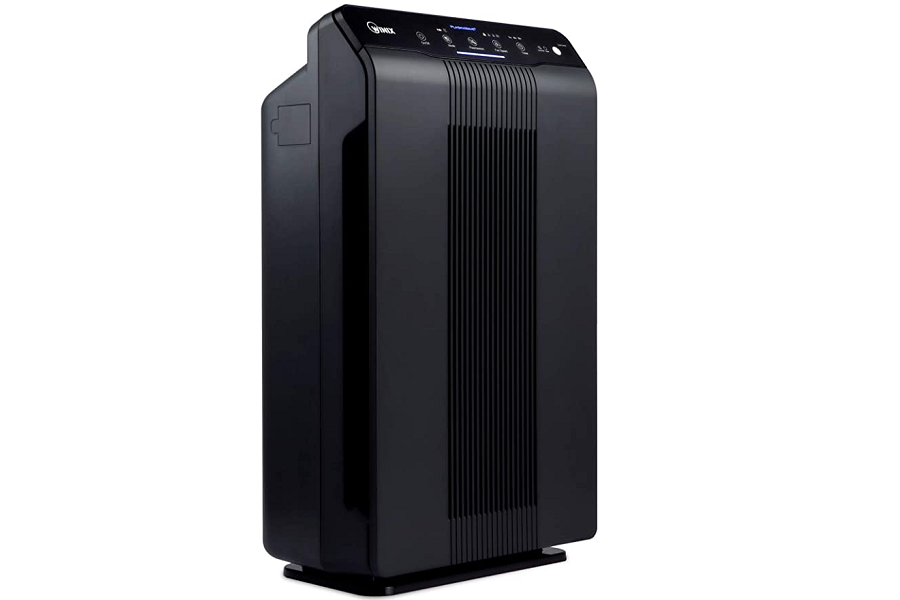 Portable air compressor has much functionality, either to fill the wheels of a vehicle or to use a work or renovation. Whatever the reason you need one of these products, we have created a comparison with opinions and analysis of the best portable air compressor currently on the market so that you can buy the one that best suits what you are looking for.
To begin, we want to show you a compressor of excellent quality and that will serve any task you have in mind with this product. It has a robust body, very resistant, with a 1500 W motor and an intake capacity of 230 l / min. One of the advantages that we have found in this model is that it has wheels to be able to move it without a problem; with a handle to drag it and that you do not have to take it by weight.
The motor is located in the upper part, covered by a PVC shell that prevents you from burning when this element is very hot.
For those who are looking for the effectiveness of Einhell brand portable air compressor, but do not want to have a model as professional as the previous one, but that meets expectations, we recommend purchasing this compact model with 6 liters in its tank and that you can aspirate at a rate of 185 l / min.
This time we do not have a wheel because its weight is much lower, having support feet to prevent it from moving while it is working. It has a sturdy PVC handle to transport it from one place to another. This engine works without the need for oil, so it does not have any type of maintenance.
BLACK AND DECKER AIR COMPRESSOR
With this article, you will be able to have the effectiveness of a professional product, but occupying very little space, since it is a compact, very light model, which barely exceeds a kilo in weight but will work very well for the tasks that it has been manufactured.
It has the possibility of connecting to the car's battery, in this way you will always have the wheels ready without having to go through a gas station, as well as fill balloons or bicycle wheels. You can if you wish; you can connect an air gun. It has a sturdy casing that will help protect your engine.
Professional air compressors
The larger or professional models, not only will serve to be more constant in your work, but they also tend to have more than one outlet, thus making it possible for you to connect, for example, two paint guns, making two people are working side by side without affecting the spray pressure of the paint being applied. It is also important not to make small mistakes, since some smaller models can have two outlets, but you should know that sometimes you will not get as high a pressure as that offered by the most professional models. In these cases, it is best to let only one take be painted, while the other is inoperative or simply leave it for lighter tasks.
In the case of the most compact models, you have the advantage that you can move them from one side to another without complications and you can even have them in the trunk of the car to take them anywhere. The uses of small air compressors are usually different from the first ones we have analyzed since what is sought in these is the possibility of filling for example basketballs or soccer balls, having it in a gym, or even to fill wheels. Other uses that are given is to inflate inflatable beds. This action is perfect when we go camping and we need to have our bed ready and another series of objects that require this filling. Usually, they will be connected to the electrical current of the house or workshop, but there are models that can even be connected to the car cigarette lighter.
Although there are air compressors that work on fuel, we recommend that you always purchase electric ones, since with them you will be sure that your products will last for many years and without the need for any maintenance, since they do not require oil. to grease the engine or to clean the fuel tank, being, in addition, much safer than the other models that we have talked about on this occasion.
Within the safety section, we are going to tell you that you must take into account the motor housing since it must be large, made with resistant materials such as PVC plastic or other harder, this is so that even when the engine at full capacity and therefore very hot, do not burn yourself through carelessness. Similarly, look for housings that have small slots or compartments for air to pass through, as this will help cool the engine.