How to get a quote in the best way?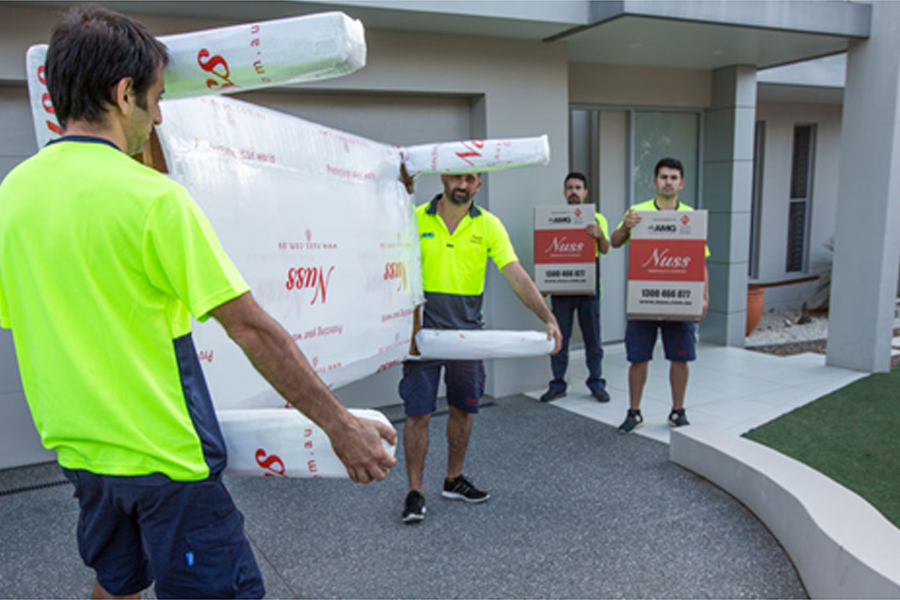 If you have chosen to relocate interstate and require a removalist help, but several questions are bothering you in regards, then some organization and thoughtful planning can make this moving a successful one.
Get a quote from leading movers who shall plan the moving with the right knowledge, attitude, equipment, and in detail. Post assessment, a cost-effective solution for moving, is provided in the customer's best interest and to their satisfaction.
Have sufficient time on hand for preparation and organizing all tasks like utilities, rent, and so on. It is recommended to request a quote 6-8 weeks before the date of moving as it can save you money and time.
Information to be included to get a quote
The following key items have to be considered to avoid further hassles:
Moving Location –
Though the precise address of moving is not known, the suburb/city of the move has to be entered clearly to get the right amount for the quote.
Moving Address –
Providing an actual moving address will certainly help provide you a precise price as well. Choose a storage point when the address is unknown yet. This will aid in delivering your goods until you move without loss. A storage shipping container is also another option until the delivery is done to the new spot as the container is safe and stored.
Date of moving –
The date has to be given when you are planning to move and some substitute dates as well. The flexibility of the moving date can save you some money. This is because the removalists try to make sure to utilize the whole truck space for a specific route as it saves time and fuel as well. The mix n match of your items along with some others helps both the parties on costs.
Movable items –
Stating the box size, clear description of the number of boxes, dimensions of bulk items or furniture, and weight is essential. To get the right price on the quote, a proper inventory with pictures can help a lot. Use an inventory calculator to prevent guessing.
Costs –
State your reasonable budget limit to the removalists to give them an idea and provide you with the best options they can provide to suit your budget. Having dates flexibility, lesser space occupation, and so on can minimize your costs.
Insurance –
Having an idea of what standard insurance covers and if you need some more coverage. The insurance covers goods on the whole or while in transit.
Accessibility to the building –
Giving the building access, both to and from, if it is an apartment or very bulky to bulky items, building restrictions, and so on, is essential to get the work done quickly and the removalists to be prepared in advance to get the job done.
There are 3 ways to request a quote:
First, talk to an expert to get the right solution for your moving with the help of personal coordinators. Second, fill the required details on the quote form and get a cost estimate.
The third is to book a home inspection where a moving consultant shall inspect and give you cost estimates on different options.
The leading removalists offer the best services in Sydney. For movers in Sydney, get a quote from these guys. Their hand-selected network of partners offers time-effective, efficient, and professional relocation services at a very competitive price.