The Advantages of Buying a Leather Sofa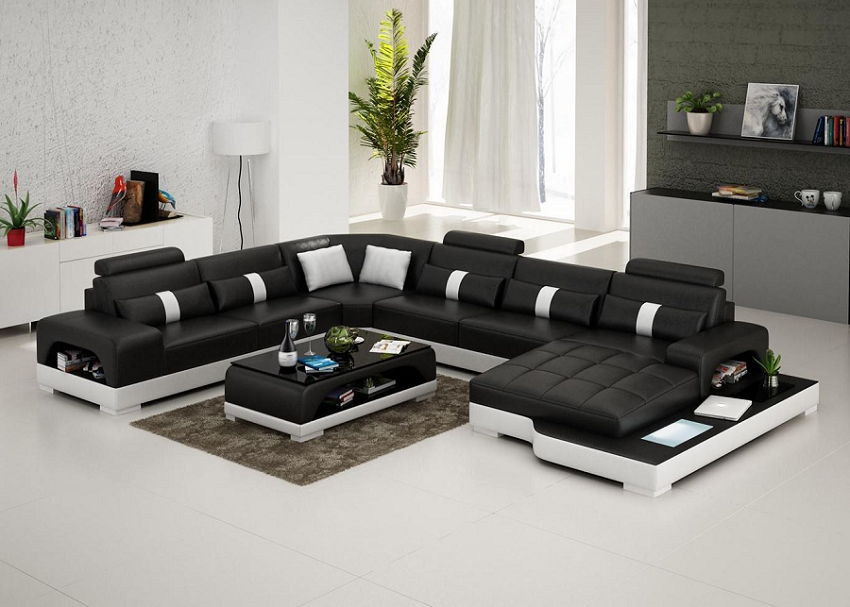 Furniture comes in all sizes, shapes, and styles. Sofas are a must addition in every home and such can be made from different materials. One of the top-notch materials for making sofa is leather. A leather sofa offers a huge array of advantages such as the following:
Leathers are known for their good looks. Their aesthetic value is immeasurable. It feels great to walk in your living room seeing a leather sectional sofa set. It sets your living room in an intricate ambiance.
A leather material does not require a lot of upkeep. All you have to do is to apply a leather conditioning agent every six months and it only takes a few minutes to do that. If you want to give it extra shine, you just need to wipe it with a damp cloth every week or so.
Leather is resistant to dust, dirt, and animal dander, which is perfect for people with sensitive skin.
If there is one great thing about leather that makes it stands out from other materials, it is its ability to resist liquid. It repels the liquid so you can easily wipe it down in case of liquid spills. No long-term damage will it cause to your leather sofa unlike the ones made from fabric.
With proper care and maintenance and a bit of TLC, your leather furniture can last a lifetime. It is vulnerable to tear and cut but only under drastic conditions. If you are going to compare it with other materials such as fabric and leatherette, a leather couch is way more durable.
Price-wise, leather material is a bit pricey but you will surely get your money' worth considering the advantages mentioned above.