4 new cleaning techniques to make your bathroom look like new in 2020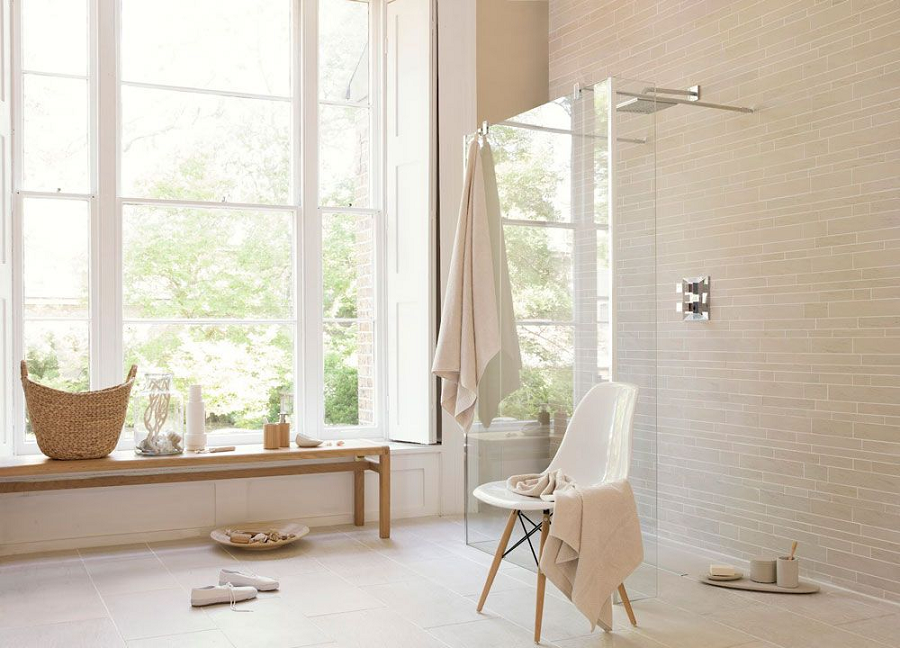 Your bathroom can quickly become a health hazard if it is left unattended, even if it is for a short period of time. Mildew and mould on surfaces, limescale buildup on taps, and clogged plugholes are just some of the problems. This is why it is imperative to get your bathroom cleaning regime perfected. With that being said, in this blog post, we are going to take a look at four of the best cleaning techniques for your bathroom.
Cleaning your bath
Firstly, we are going to look at the best technique for cleaning your bath. If you want to have one of the cleanest bathrooms Wolverhampton has to offer, you're going to need to make sure your bath is pristine. The approach you take will depend on the type of bath you have.
For example, if you have a fiberglass or acrylic bath, you need to make sure it is rinsed and dried after every use so that limescale and stains are deterred. Use an all-purpose bathroom cleaner regularly so that scum and dirt are prevented from accumulating. For stubborn marks, use a nylon bristle brush. Avoid abrasive cleaners, though. A limescale cleaner can be used in hard water areas, especially around the taps.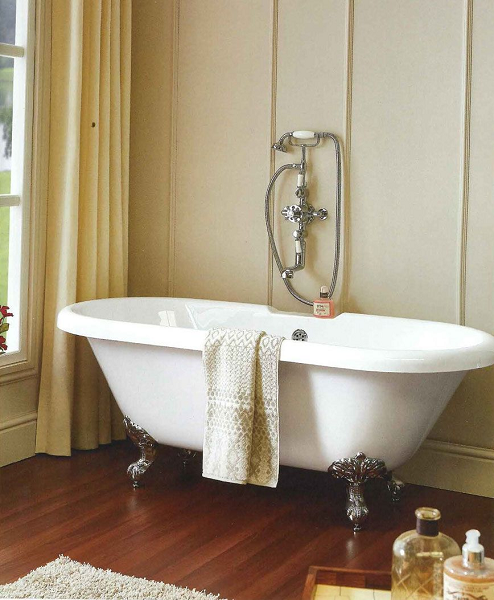 If you have a steel or enamel-coated cast iron bath, a different approach is going to be needed. While you can clean like you have an acrylic bath, on the whole, you need to make sure you only use a soft cloth and products that have been designed specifically for this surface. If you choose any products that have anti-limescale ingredients, this can cause the enamel to dull. Instead, use a solution of half water and half white vinegar, and apply this using a soft cloth. Make sure you do not get vinegar on the taps or any other parts of the bath. Rinse and then dry thoroughly. You can use salt and lemon in order to get rid of rust stains.
Finally, if you have a spa bath or a whirlpool, you need to make sure that scum is cleaned out of the pipework. Every week, you should fill the bath with water. Add in a cleaning agent. Give it around five minutes to circulate. You should then empty the bath. Refill it again – this time with clean water only. You should, again, leave it for five minutes to circulate, and then allow it to drain away. This should make sure that your whirlpool is nice and clean and that you don't end up with any scum clogging up the pipes.
Cleaning sealant and grout
One of the common problem areas in the bathroom is the grout in between the tiles. In order to get rid of mould in this area, you should use a fungicidal spray. Make sure that this is sprayed on a frequent basis so that there is not any regrowth. Discolored grout should be scrubbed using an old toothbrush that has been dipped in a solution of four parts water and one part bleach.
Cleaning the toilet
Of course, you are also going to need to make sure you keep the toilet clean. Needless to say, cleaning a toilet is not a fun task. However, if you keep on top of it, it will be a lot easier. In order to keep your toilet clean, you should use a bathroom cleaner with added disinfectant and a toilet brush. Another option is to fit an in-cistern cleaner, which will release the bleach or cleaner every time the toilet is flushed.
When you are cleaning the toilet, it is important to make sure you pay specific attention to the areas under the rim of the toilet. Outside of the bowl should be wiped down, as well as the cistern. You can use an all-purpose bathroom cleaner to do this. The toilet handle should not be forgotten about either. After all, people don't typically clean their hands before they flush the toilet, and so a lot of bacteria are collected in this area.
You should pour a cup of bicarbonate of soda or washing soda crystals down the bowl once per week. This is a good way of neutralizing odors. This is also an effective way of getting rid of limescale from around the inside of the toilet bowl. All you need to do is sprinkle in some crystals, leave them to soak overnight, and then in the morning, you can flush them away.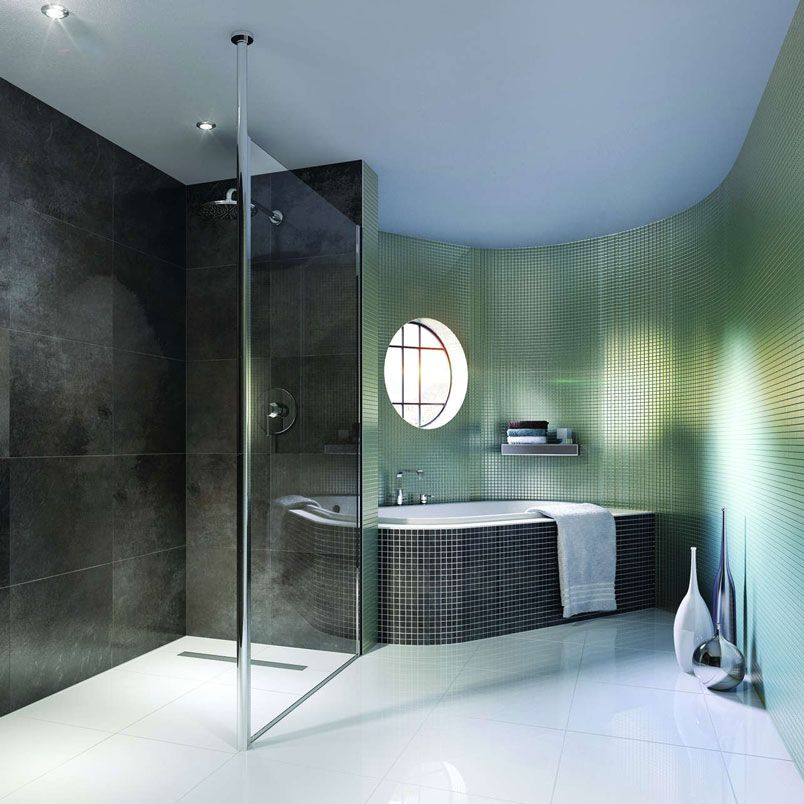 Cleaning the bathroom taps
Last but not least, we are going to reveal how you can clean your bathroom taps. Products like toothpaste can result in damage to the coating of the bathroom taps. This is especially the case if your taps have a brass or gold finish. Ideally, you should wipe your taps every day and make sure they are buffed dry after they have been used. Simply use a solution of washing-up liquid to do this, rinse, and then dry. Make sure that abrasive cleaners are never used on your bathroom taps.
You may be wondering how you can get rid of limescale deposits on your bathroom taps. To do this, soak a cloth in a proprietary descaler. Alternatively, you can use a solution of equal parts water and vinegar. However, make sure you don't use this approach if you have plated taps! You can then wrap the cloth around the tap. Leave it on there for a few hours. Once you have removed the cloth, all you should need to do is rinse the tap and then dry it. It's as simple as that!
So there you have it: four of the best new cleaning techniques to make your bathroom look as good as new in 2020. If you follow the advice that has been suggested above, you can ensure that your bathroom sparkles and shines throughout the year, and many years to come! After all, the last thing anyone wants is to have a dirty bathroom!