How to Get Renters Insurance Online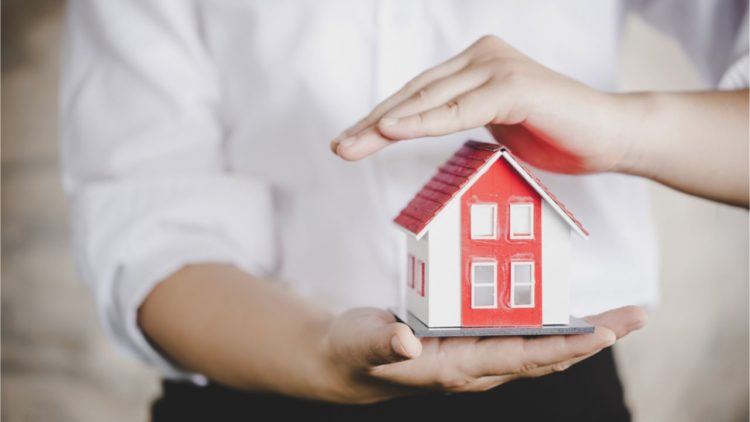 Considerations when shopping for renters insurance
When looking for renters insurance online, there are a few important factors that you should keep in mind. The first is cost. Premiums for this type of insurance can be very expensive, so you should look into discounts that can help lower the cost. Some discounts are available for bundling other types of insurance or staying with the same company for a long time. Other discounts can be earned by installing safety equipment in your rental home.
The second consideration is coverage. Some policies only cover certain events. Make sure that you understand the details of the coverage offered. You should also decide whether to purchase a replacement value policy or an Actual Cash Value policy. The former will usually provide lower premiums than the latter, but it will not provide as much coverage.
Cost of renters insurance
There are several factors that affect the cost of renters insurance. One of the most important is location. A good location will have low crime and fewer natural disasters, which lowers rates. On the other hand, areas prone to hurricane damage will have higher rates. In order to avoid high rates, you should pay your bills on time.
Another factor that affects the cost of rental insurance is the amount of personal property that you want covered. A policy that covers $30,000 in personal property will cost more than one that covers only $10,000. Therefore, you should make an inventory of your possessions to determine how much coverage you will need.
Coverage offered by different companies
Different companies offer varying degrees of renters insurance coverage. You should consider which policy is right for you by looking at the discounts that different companies offer. Some companies offer discounts for people who have been with their company for many years or who are members of certain organizations. You can also get a discount if you purchase more than one policy with the same company. Liberty Mutual is one company that offers comprehensive coverage and affordable prices. You can contact an agent to learn more about their policies and coverage options.
Many insurance companies also offer additional living expenses coverage, which pays for your extra living expenses if your apartment is destroyed by fire or natural disaster. This coverage helps you cover the costs of alternative accommodation if you need to stay in another location while restoring your home. Additionally, personal property coverage protects your possessions in case of damage caused by fire or flood. Although most companies don't cover flood damage, they will reimburse you for water damage that occurs from fires or leaks.
Getting a quote online
Before you get a quote for renters insurance, it's important to understand what you're looking for in a policy. The coverage limits will determine how much you pay every month. You can change these limits to protect your personal items and to reduce your monthly premium. But if you want to save money, you may want to consider a higher deductible.
One of the best ways to find a better price on renters insurance is to compare quotes online. Some companies offer discounts or add-ons for specific home features. Others offer replacement cost or actual cash value coverage.