Moving Checklist When Moving Into a New Apartment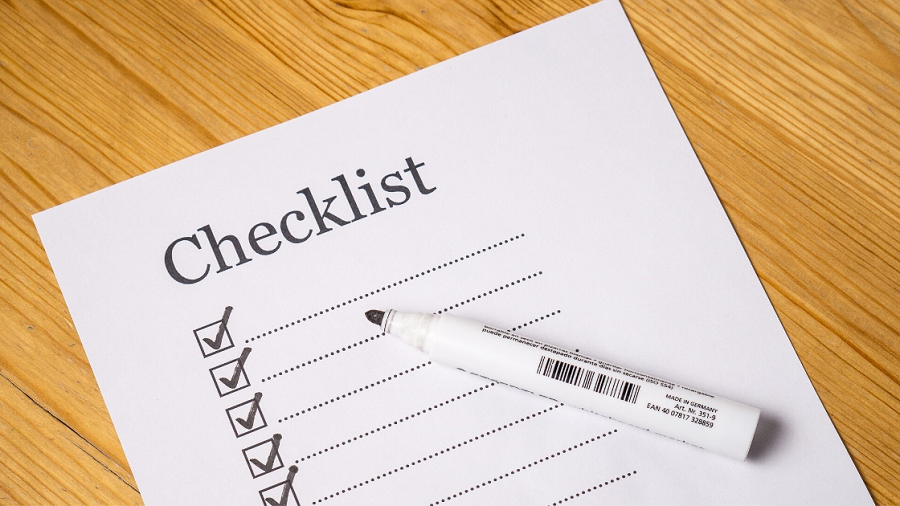 There are many things you should check when moving into a new apartment. You should make sure that you have Renters insurance and that you have all the utilities in place. You should also buy a bed frame and organize your moving supplies. Once you've checked off these items, you can start to decorate and make your new apartment your new home.
Buying a bed frame
There are a few important factors to consider before purchasing a bed frame. Firstly, you must ensure that the frame fits the size of your bed. You can buy a bed frame online or from a store. When shopping online, it is important to take measurements. Also, make sure to check the warranty terms before making a purchase.
The material of the bed frame also matters. Generally, bed frames are made of wood or metal. Wooden frames are popular because they create a solid surface for the mattress. However, wood frames require more maintenance and are more susceptible to scratches and scuffs. Metal frames, on the other hand, are lightweight and less likely to dent. They are also ideal for modern rooms but may look out of place in a more traditional bedroom.
Organizing moving supplies
It can be difficult to keep track of all the supplies you need for moving, but there are some ways to make the process go more smoothly. One of the best ways is to create a moving checklist. This will allow you to keep track of all of your items in boxes. You can use a simple document like a Google doc or an app like Sortly to create a list of what's inside each box. This checklist will help you to find what you need quickly and make sure nothing is missing or stolen.
First, start by cleaning out the supplies closet. You can do this early on in the move. This will save you time. When packing, use towels as cushions to protect fragile items. Using towels for packing also saves time and space.
Cleaning your apartment before moving
There are several important steps you should take before moving into a new apartment. First, you need to clean the carpets. You can rent a carpet cleaner from a hardware or grocery store or hire a professional carpet cleaner to do this job. Carpets are especially susceptible to dirt and stains, so make sure to clean them thoroughly. You should also disinfect any surfaces that have been touched by previous tenants. You can disinfect knobs, dials, and other items that have a handle.
Next, clean the appliances and surfaces in the kitchen and bathrooms. You should also disinfect surfaces such as counter tops, faucet handles, baseboards, and toilet seats. Start at the farthest point from the entrance and work your way to the door.