How To Have Beautiful Home Interiors On A Budget?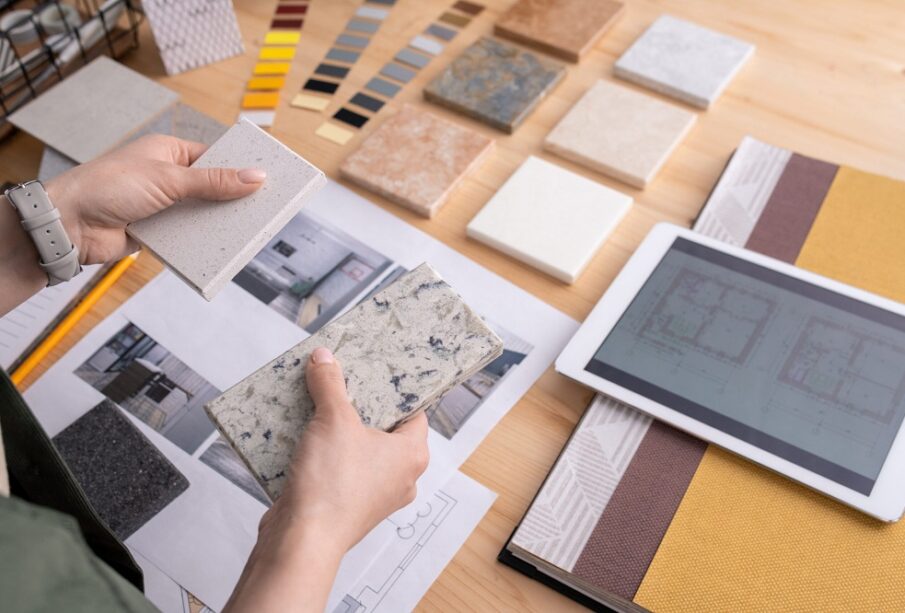 We all want to live in beautiful homes. We all love spending our time in pretty spaces. Don't we? Gone are the days when home interiors were expensive because now you can get a beautiful home within your budget. mbdesignsyakima.com provides affordable home interior solutions according to your aesthetic needs. 
Here are four tips to have to get your home interiors done within your budget:
Plan
Make a plan of how you want your home to look. Make a list of upgrades you want, the colors you like, what aesthetic you need for specific places, etc. Having a rough plan will give you a good idea of how much you will have to spend. You can plan the expenses accordingly. 
Recycle And Reuse
When you get your home interiors done, list the necessary appliances and furniture. If you can buy second-hand items, go for them. Make sure the quality is good and the price you pay is according to the market prices of similar items. Sell the things you don't need, and get repairs timely. Repairs reduce expenses over time. Make your purchases over time, do not buy everything at once, and ensure you're buying things you need.
Decor
When we say decor, it doesn't mean you need beautiful paintings and intricate sculptures. Artwork made by famous artists will burn a hole in your pocket. Professionals know how to make your home look good; discuss with them. You must tell them your budget beforehand and what you expect them to do to decorate your home. You can choose from various curtains, cushions, and other simple things. Portraits or family pictures are a great option too! Hanging prints is an affordable solution to make your walls look pretty. 
Choose A Style And Color Palette
One of the most important things is to take care of the style you choose for your home. Secondly, pick colors that make your style come to reality. Have a consistent color scheme. 
Conclusion
Home interiors are essential. They can shape the look of your home. It's important to stick to your budget and avoid impulsive buying. Choosing good home interior services is essential; we need professionals with the right expertise to make your home look pretty per your preferences on your budget. So, what are you waiting for? Give your home a makeover now!