How to Stage A Home With Rugs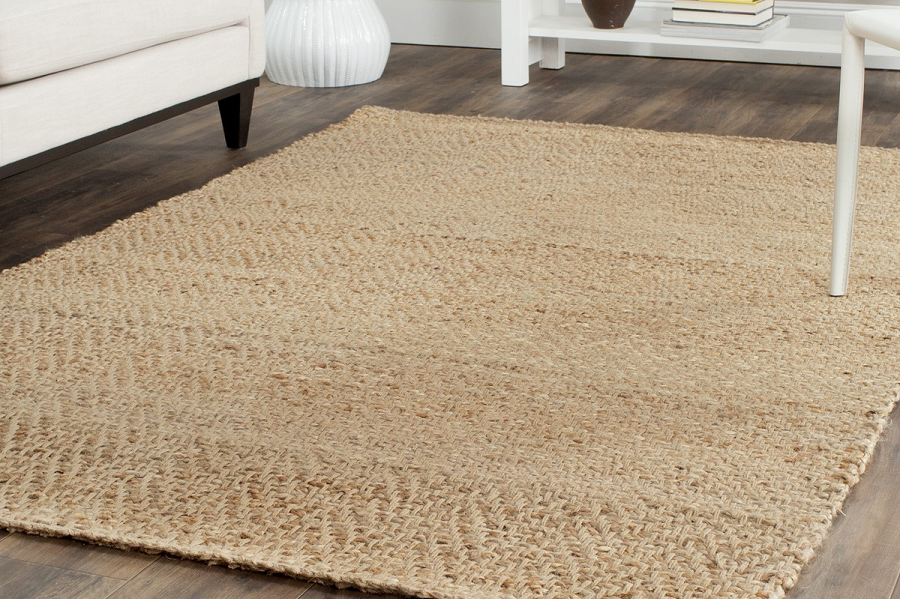 Staging a home is all about paying attention to the small details that create the atmosphere you want to project. Understanding which elements to place where will allow you to bring the right ambiance to each room without making space look busy or cluttered. You can use elements such as vases, area rugs, furniture and pictures to help stage the space. When it comes to rugs, you can use them to accent the colors of the room or use it as a tool to create definition.
Understand Your Space Limits
When using area rugs to stage a home, it is important to pay close attention to your available space. If you want to make space appear larger than it is, select contrasting colors and a larger rug. Homes that have beautiful hardwood floors can be staged with area rug accents instead of full-floor rugs. No matter what, make sure the fits space, one that is too small will make the room look smaller while one that is too large may make the room feel crowded.
Make An Anchor
Before placing an area rug in a staged space, make sure that you are sure about the way your furniture is arranged. The area rug should act as an anchor to the room as opposed to having the furniture revolve around it. This is one of the best staging tips of the decade.
Match & Coordinate
While not every item in the room needs to be the same color, it is important that the color scheme of the room and the area rug matches. Nothing can be more displeasing to the eye than a staged room that has completely uncomplimentary colors. It is also important to make sure that the rug you choose matches the theme of the rest of the home. It won't make much sense to have a modern carpet with geometric print in the center of a room that is fully decorated with oriental furnishings.
Be Warm and Welcoming
When you are staging a home you want those that view the space to feel welcomed and surrounded by a sense of warmth. You can bring in that warmth by adding natural fiber area rugs, contrasting pastel accents, or textured rugs throughout the home. Also, avoid placing rugs in areas of high traffic as that makes it seem as if you are hiding wear and tear or spills on the floor.