How to use the internet to buy an apartment?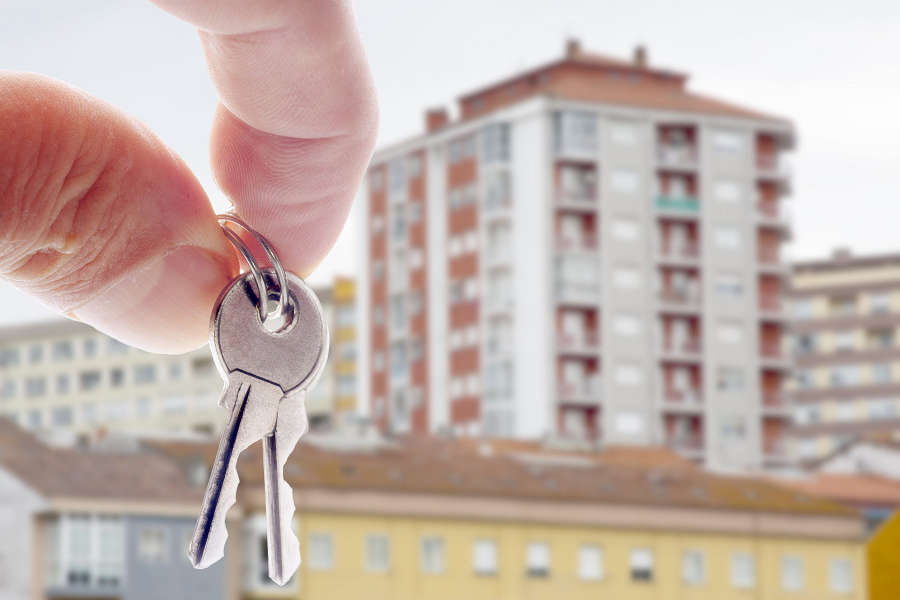 We know that a lot of people already use the internet to obtain data and search for property prices, but how can we maximize the power that the internet has to help us in this search process? What to do? What should we look for? How to do it all in a more organized way?
In this article, we will present options for you to explore the internet in a more structured way when buying an apartment, looking for and recording the information that really matters for you to negotiate and close an excellent deal. The use of Real Estate Blog comes essential now.
Internet as a tool for searching prices for apartments and other properties
If you want to buy an apartment, the first step to be taken is choosing the locations of your preference. Based on that first choice as to location, you can start searching for property prices in these regions.
There are several ways to search for prices, from the most traditional ones, which go through contacting the real estate agents via phone, email or physical visit, to the most current ones, using the portals specialized in offering real estate. This last path will be our focus here.
Just to complement what we have presented so far, it is necessary to make it clear that your searches should not be restricted to these portals.
Be sure to use, for example, Google, as it can point you to real estate sites in your city and less popular ad sites, as they are more regional or targeted.
Another important recommendation for something you need to do is access the website of the main builders or developers, and collect information about completed projects and properties at the plant. You may find that buying an apartment on the floor, directly with the construction company, is much more interesting.
The Right Kind of Research
With a few minutes of searching and researching, you will probably gather a lot of information and be able to draw your conclusions about property prices and standards in the places of your greatest interest.
However, you cannot lose sight of the fact that this small initial study will serve you to get to know the properties available, but this study goes far beyond that: it allows you to have a reference of values ​​and, from there, you can analyze whether your savings or your credit, achieve the desired investment.
Another important function often relegated by those who carry out this researches lies in the negotiating power that this information gives to those who have their domain. If you know the average price per square meter in the neighborhoods you are interested in, it is easier to know if you are buying something with higher prices or not, right?
Internet to search for real estate offers
The job of browsing the real estate portals, viewing photos and analyzing the available offers, is a pleasant activity, as it will allow you to draw your conclusions and feel closer to the realization of a dream.