Ideas for best bedding that can be used in Each Bedroom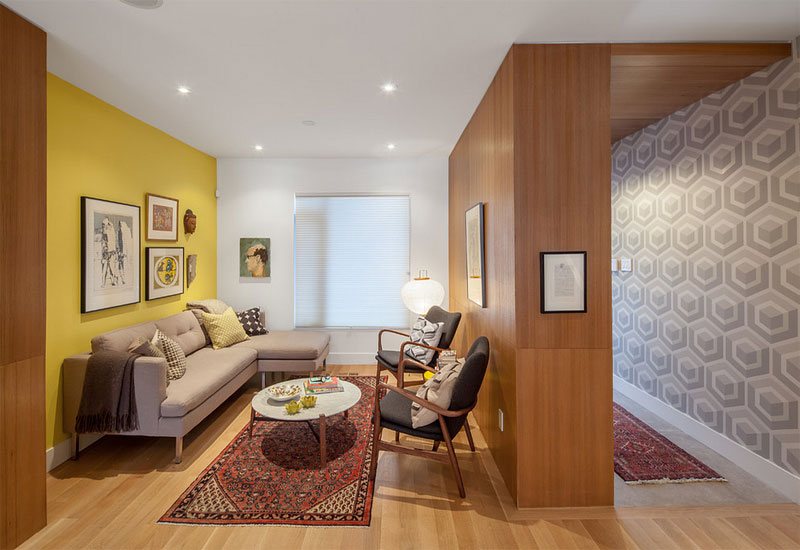 Every bedroom in the house has a different personality. The best bedding can be a perfect fit for the kid's room; however, that may not work for the guest room. The best bedding meant for platform beds may not flatter other bed types so much.
You can use this guide for getting some great ideas for bedding of every bedroom at your home.
1. Master bedroom bedding
After a whole day of busy work, errands and family, nothing likes just crawling into your bed. Relaxing on your new bedding in the master bedroom can be more rewarding if you can also indulge a little.
The high-quality genuine comforter can surround you and provide fluffy warmth which lasts longer than any cheap cotton-fill imitation.
Using many different kinds of pillows, e.g. rectangular bed pillows, Euro square pillows, and any smaller throw pillows can take the bedding style right from predictable to the perfect.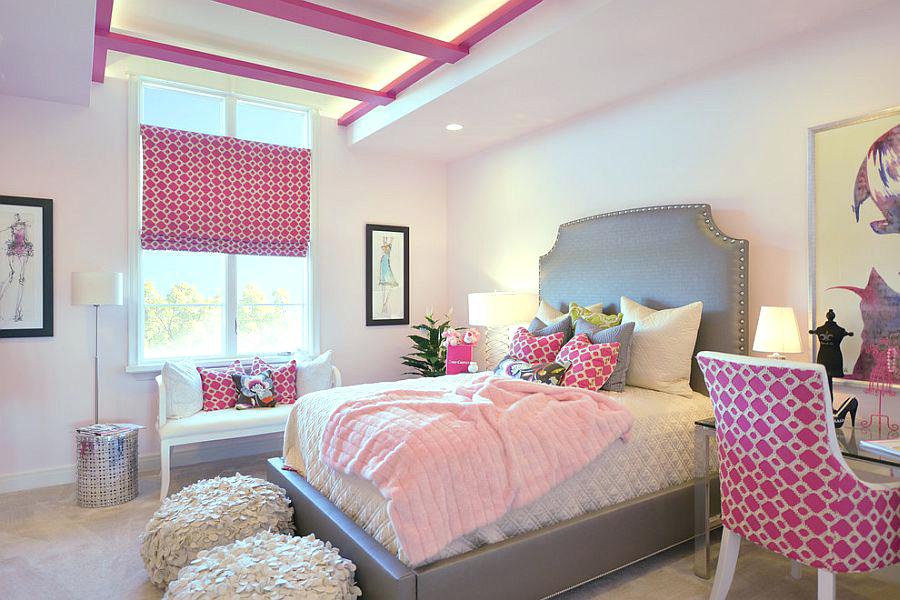 2. Teen bedding set
Our kids are constantly growing up, but their transition to any mature bedding should not be boring. With the best ideas for teen, bedding will reflect the unique personality of your teens.
For your daughter, consider glam bedding or chic boho with vibrant colors and patterns that can carry youthful energy.
For your son, choices with simple stripes or solid-colored cotton bedding are safe bets. Any sports-themed set of sheet and comforter can be a good substitute for his worn-out comic-book theme.
Any bed-in-a-bag sets come almost with everything which will require an all-in-one package. All these can be easy to wash, that is also convenient for those teens who just started doing their own laundry.
3. Girls' room bedding
Make her bedroom her most favorite in the house by providing comfortable and cheery bedding for girls. Girly girls and tomboys both will appreciate plush bedding which is cute as well as comfortable.
Girls' and any other bedding sets of kids will feature anything like classic characters to any fairy tale creatures and even some funky geometric shapes.
To keep her fully comfortable, layer her bed by using plenty of cute pillows with stuffed animals. Various extra fuzzy blankets are great for sleeping on the lounging or cover around your house.
4. Boys' room bedding
All best bedding sets meant for boys are quite durable and easy for cleaning. All bedding sets for kids are often made by using low-maintenance materials e.g. polyester or microfiber.
They are also affordable and available in a range of color and pattern options. Mix your striped sheets along with solid-colored comforter or look for a graphic pattern which he loves like dinosaurs or trains.
Blue, green, orange and grey colors are the most popular bedding colors for boys; however, do not feel limited by all those options. You can layer his bed by using a few pillows as well as his favorite stuffed animals for making sure, it is cozy and inviting.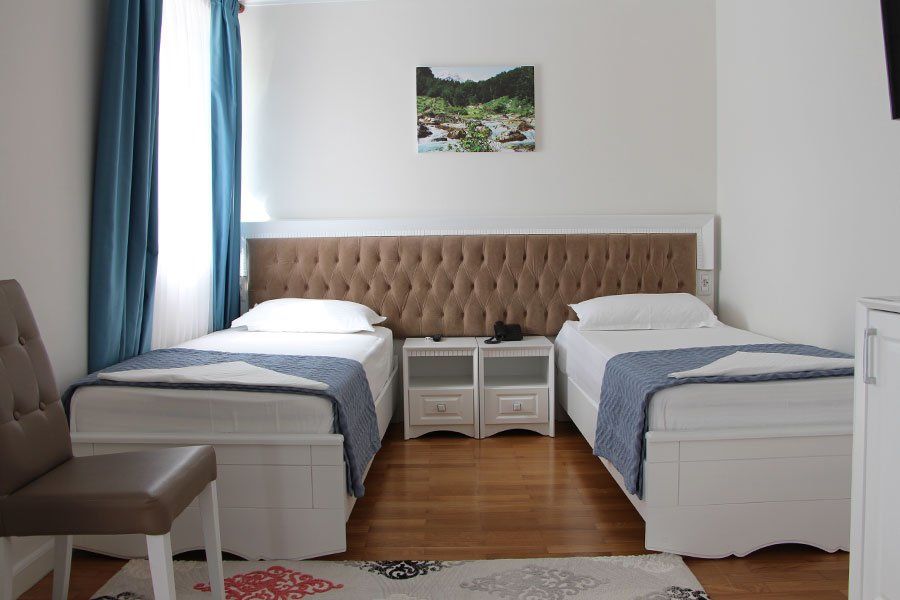 5. Guest room bedding
While selecting bedding for the guest room, you may take ideas from the hotel industry. Any hotel-quality type of bedding comes packaged sets or it is sold alone.
If the guest mattress is much older, by adding topper on memory foam mattress is an affordable method to ensure your guests will sleep well.
For reflecting some of the seasonal styles, you can use breezy colors like sage or eggshell during summer stays. Darker shades and festive patterns are more appropriate for holiday visits.
Whether your present guest room is not anything more than pull out sofa? You may still guarantee your guests will have a cozy stay with the best bedding for your sofa beds.
Everyone living in your home must be having different sleeping styles and preferences. That is why it is a good idea to buy a range of bedding and necessities to get the right kind of sleep at night.