Interior Design Done Online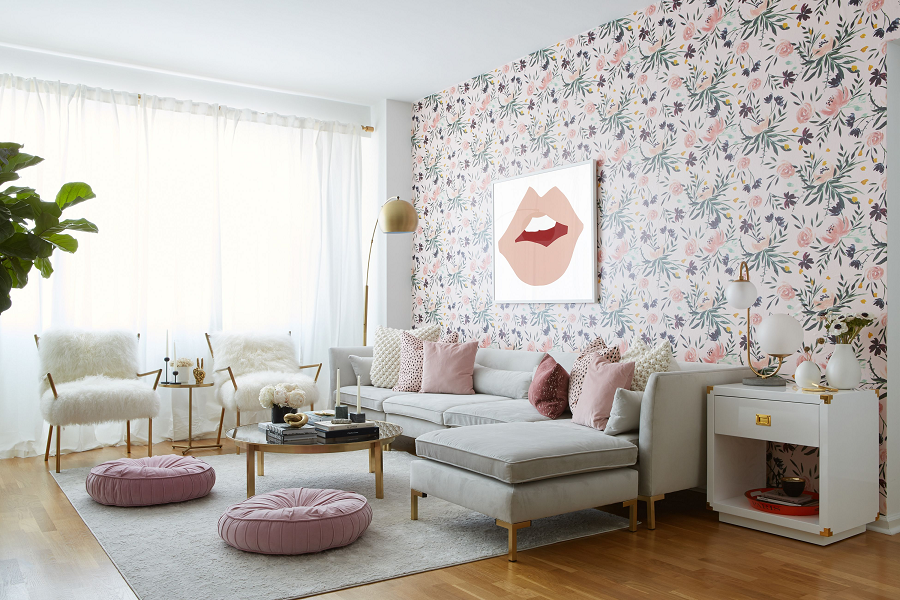 Before the popularity of the internet, most interior design services would come to your home or apartment to offer you advice on how to redecorate your living spaces. Now, this can all be done online. Of course, you are probably asking how that can be done.
How it's done
With most online interior design services this is how they work. First, after answering a few questions, you will be paired with an interior designer who meets your needs and style. Then the two of you will collaborate online – this includes:
Chatting together online
Reviewing designs
At your convenience – anytime, anywhere
If you work, you and your designer can chat together during lunch or whenever you have a break during the day. You set the schedule for this collaboration.
After talks
After all this time chatting, the designer usually will send you two or more initial design concepts followed by a final design, a floor plan and a shopping list that is personalized for your design.
Shop for new room
After selecting from your shopping list, the company will then handle the ordering and shipping, all included in the total price for this interior design.
Different services-different prices
There are different services at different prices; here is an overview of what is considered the best:
Decorist – this type of makeover begins at about $199 per room and is done completely online.
Homepolish – something a little more personal offering in-person contact with a local interior designer at a rate per hour.
Havenly – this design begins with a style profile as well as a phone call with the designer.
LookNook – this is probably the cheapest of these services – only $99 and has a DIY angle to it.
All of this shows that almost any business can be adapted to the internet. After all, many people do all their grocery shopping online now. Soon we will never have to leave our homes anymore – except for work and some people are even working from home.