It's Time to Make Areas of Your Home a Cocoon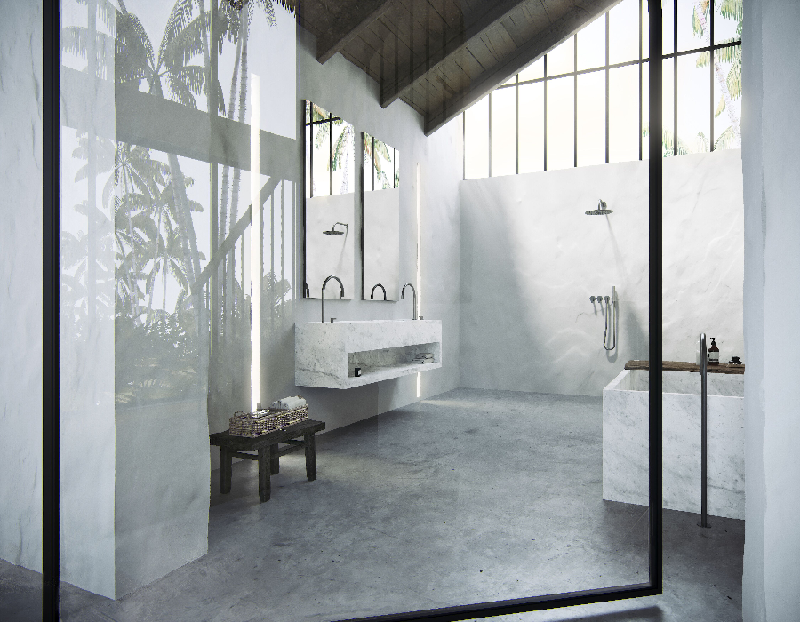 Are you ready to redesign your bathroom and you wanting something that is totally different? I have one word for you – COCOON. This is a brand of the latest in luxury bathroom and its design. Cocoon stands for:
Craftsmanship
Timeless design
Sustainable materials
It is a new exclusive bathroom design that has traveled internationally with its unique design projects.
Gallery of photos
To get some ideas of what Cocoon bathrooms look like to visit their gallery at https://www.instagram.com/cocoonbathroom/. These pictures will teach you about the new design and what it can do to make your old bathroom, unique and different.
Cocooning
This design reflects these businesses' clients. People that are attracted to this design are dynamic and open-minded people who love and appreciate real quality in life especially in their entire home. These products are designed to do one thing – make people happy, by bringing comfort as well as embracing a unique and personal identity. This entire concept has become known as "Cocooning" since it is a truly new lifestyle. Cocooners want to be able to escape from that fast and hectic world to a home that embraces them. A place that is safe and warm – a COCOON.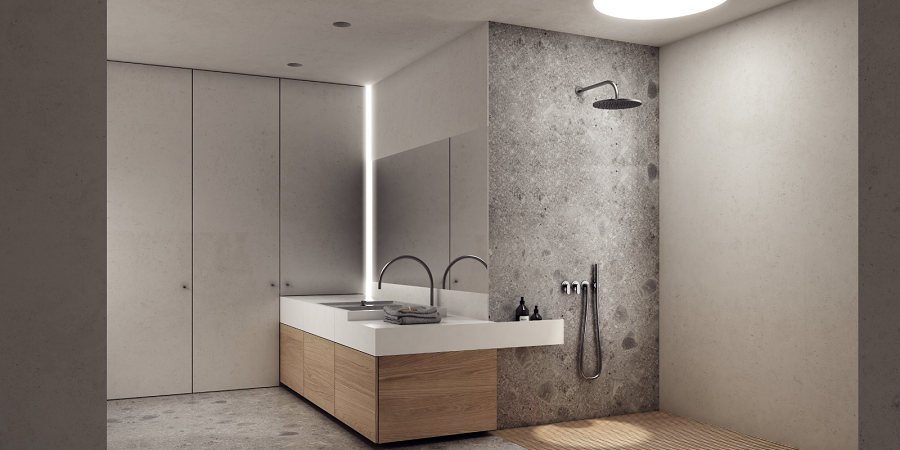 Concept
But making a sturdy and timeless design is just one part of this concept. Using sustainable materials is the other as well as having the right person shaping this material into pieces of art that are usable, and the products will make a difference even after decades of use.
Design
This design is a minimalistic and timeless style to tapware and this is what makes this collection by COCOON famous. It is a design that is stripped back, and its modular design makes a person feel safe. This collection has been the choice of many of the leading architects around the globe. Every fixture is made from a material that is viable for years as well as being from an adaptable collection to choose from.