International Removals – United Arab Emirates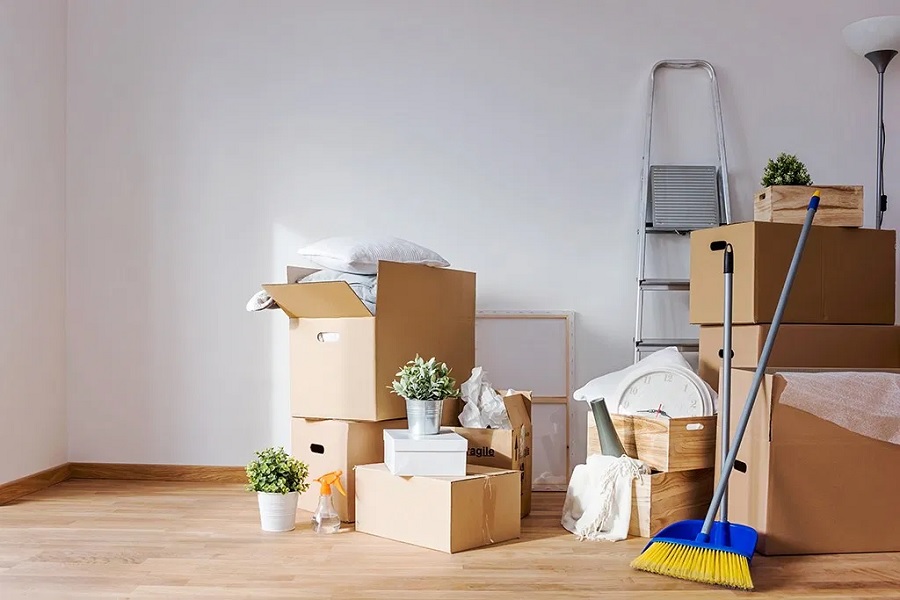 Abu Dhabi and Dubai are the two most popular destinations for both visitors and expats travelling to the United Arab Emirates.
The UAE is one of the wealthiest countries of the Middle East and those setting up home there can be sure to witness incredible architecture, innovation, and opulence, in this highly modern yet uniquely traditional country. Dubai, for example, is home to the Burj Khalifa, the tallest structure in the world! However, if heights aren't your thing there is also jet-skiing, scuba diving, desert safari and a whole host of other activities and experiences to immerse yourself in. In addition to lavish city life, the UAE is also rich in culture, heritage and tradition as well as proudly upholding their values and Islamic faith. This is something to be considerate of when preparing for your move to the UAE.
As with making any kind of travel arrangements, there is a lot to think about when preparing to head abroad. Whether a short break or a long-term move, travelling or emigrating overseas can be stressful. There is customs paperwork to complete in addition to making removal arrangements and when travelling to the United Arab Emirates you must also be respectful of the Islamic faith. It's important to make sure you are not transporting any prohibited or potentially offensive items. International Moving Expert can assist you with this and provide professional advice regarding UAE Customs and import regulations, as well as taking care of the packing, transit and sea freight. I can walk you through all of the paperwork required, saving you money and valuable time. Having a removals specialist coordinate your move frees you up to get your affairs in order ahead of moving day.
Coast to coast, city to city, Dubai to Al jeer, wherever your UAE destination lies, International Moving Expert can get you there. I work with an array of highly professional and accredited service providers to ensure that you, your goods, your four-legged friends… whatever you hold dear, are taken care of, and you can rest safe in the knowledge that all of your valuables and possessions are safe and secure from point A to point Z and all points in between.
Moving overseas is a big deal! International Removals understands this and looks to make things as straight forward and stress-free as possible. I can assist you through every step of the moving process: organizing insurance, taking care of packing up your home, arranging international shipping, coordinating safe transit from the port to your new home or premises and off-loading your goods once they have reached their destination. Whatever the level of assistance you require you can put my many years of experience in international moving to good use.
If you have any questions that aren't covered in the FAQ section then please get in touch. I'd be happy to talk you through all the services that I can offer.