Why Are North London Pest Problems Getting So Bad?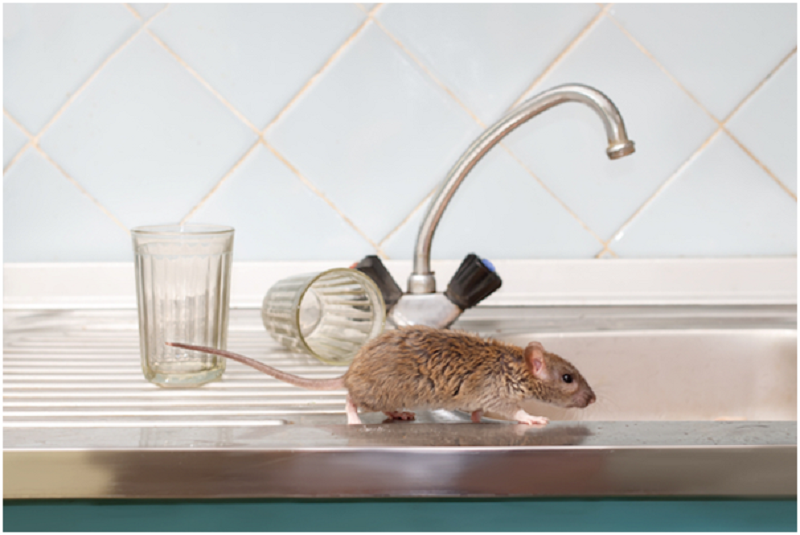 Pest problems in North London are on the rise. In fact, local councils have found that over 186,000 complaints have been made over a five year period about mouse and rat problems alone in London. That's over 100 residents a day calling their local authorities to sort out the problem. So why is pest issue getting so bad in North London?
People Don't Do Enough
Pest prevention is key and is even more important in large cities. Unfortunately, London residents are much more laid back when it comes to their pest control. Bins are left out in the open, providing plenty of food for pests to live and thrive off. People in cities live much closer together as well, the spreading of pests such as bed bugs is much easier than it would be for those living in rural areas. If everyone in North London did just a small amount of pest prevention, the problem could be lessened quite significantly.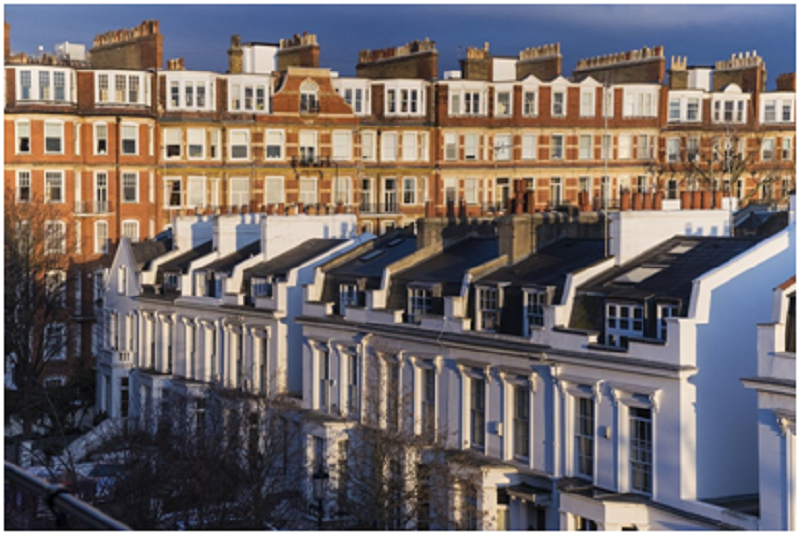 There's More Fly Tipping
Rubbish being left at the side of the road is a huge problem in North London. Even though there are hefty fines associated with this improper waste disposal, most people don't get caught and remain unperturbed when fly-tipping. According to North London pest experts Empire, large amounts of rubbish piling up provide a food source and a comfortable nesting spot for pests in the capital. There's nothing more a rat or cockroach would love than to set up their breeding grounds on a comfortable abandoned sofa. Fly tipping has decreased in North London boroughs over the last year but it's still an issue that has to be addressed.
The Councils Can't Stay On Top Of The Problem
The vast London sewer system and excess rubbish being thrown onto the streets in North London mean the council has really got their work cut out for them in controlling pests. They just can't keep up with the demand. Getting over 100 phone calls a day about rodents alone in the area is more than anyone local authority can handle.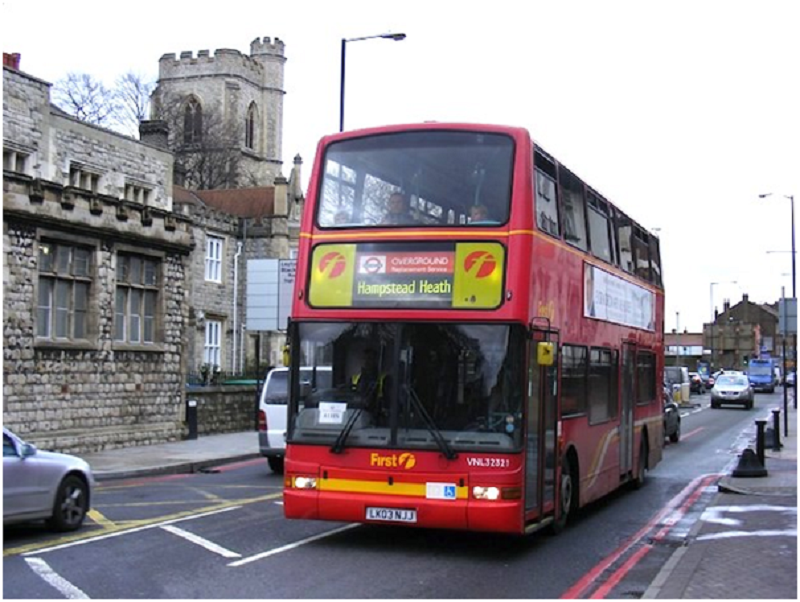 Even though there have been several different public awareness campaigns coming from the Mayor of London himself, pests are still a major issue in our capital city. Now the fortnightly bin collections are being addressed to help alleviate the pressure on council pest controllers. Numbers of pest sightings are also being reported at least once a year, to see if the problem is increasing or decreasing in severity.