Is It Safe to Buy Furniture Online?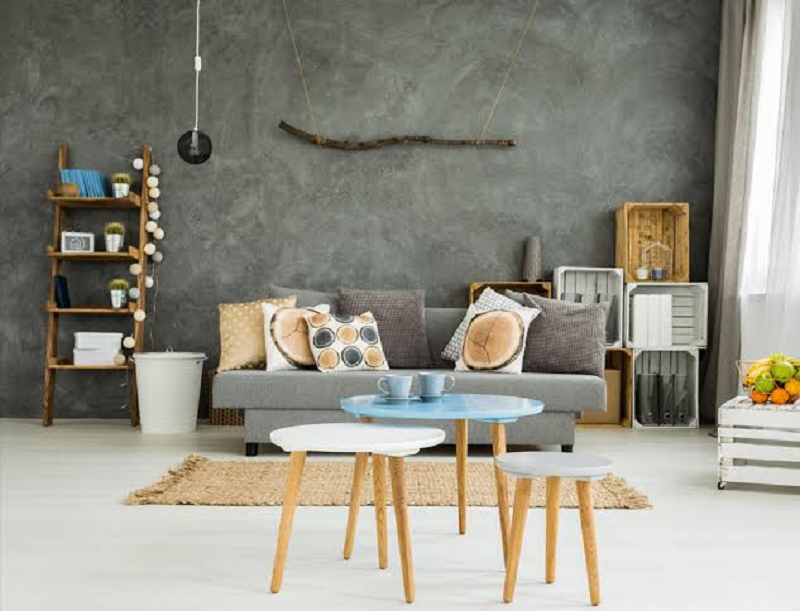 There are many stores, on the internet that are selling furniture. You will find furniture for you:
Living room
Dining room
Kitchen
Bedroom
Family room
In fact, if you can find it in a real-world store, you can find it on the internet. The internet has become the number one way that most people shop.
Discount is great
Many ask is it a good idea to buy furniture online since a picture often doesn't convey what the piece of furniture really looks like. But online furniture stores can be much more affordable due to the fact that they do not have the overhead costs that are associated with brick-and-mortar locations. Most of these stores offer free returns as well as free shipping too, which can ease your thinking when buying furniture not seen in person.
Common problems
For many people, the discount in price is enough for them to take a chance on buying furniture online. But you can master any fears that you have about online shopping by looking out for these common mistakes.
– Be certain to measure any furniture you want with the space you want to fit it into – if space is 6 feet make sure the details of the piece online have the measurements.
– Read reviews about the company but don't believe all the good reviews – fake reviews do exist – in fact, some companies pay people to just write good reviews.
– When it says, "some assembly needed", that usually means a lot so if you are not a handy person putting things together – go somewhere else.
– Colors can be a problem as different computers and phone screens display colors differently. That's ok with a shirt or other items but can be an expensive mistake with a table or sofa.
These are only a few things to think about when shopping for furniture online.