The Secret To Selecting Best Bathroom Basins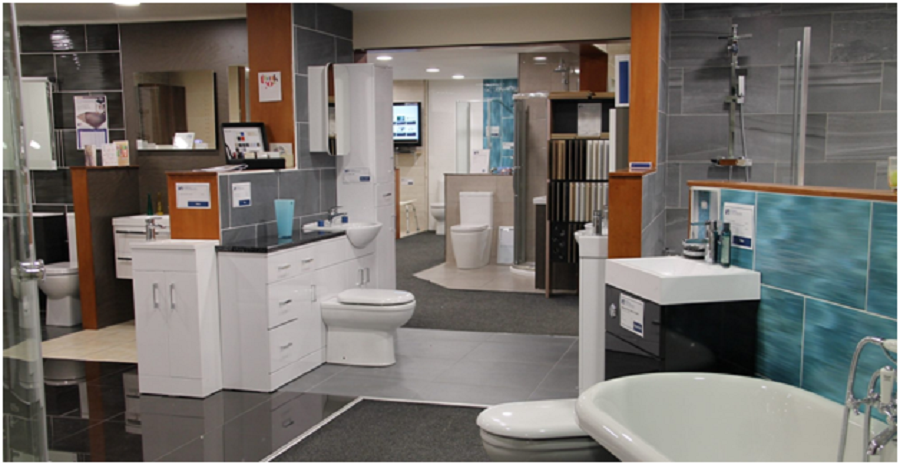 When it comes to remodeling or constructing a bathroom, one of the things which give a complete look to the bathroom is the basin. Therefore, one should be very careful in picking the washbasin for their bathrooms. If you are a person who has been spending his or her precious time searching how to buy the best basin for your bathroom, then you have landed on the right page. It is because; through this article, we will learn the secret to select the best basin.
Let's get started!
Tips to consider while looking for the bathroom sink
1. Consider the size of your bathroom
It is essential to consider the size of your bathroom while picking a basin for your bathroom. It is because; basins are available in different shapes and sizes. It is very common for people to buy a basin by getting impressed with its design and regretting later because it does not adjust well with the bathroom size. If you have a bathroom which has a wide area, then you can always go with a basin which is large and expanded in size. However, if you have a small bathroom space, then you can always go for the one which is compact with a sleek design.
2. Decide the material in which you are looking for the basin
These days, given so many different varieties of bathroom basins available in bathroom shops in Sydney, it is always better to decide about the material of the basin you want. For example, if you have already decided that you want to go with the glass basin, then it will become easier for you to choose from the limited variety rather than getting confused with all the different categories.
3. Consider the theme of your bathroom
Since the days, different themes are available in the market based upon which you can consider the type of basin you want for your bathroom. If you are confused about the same, then you can also ask for the assistance of the expert salesperson in the bathroom basin shop in Sydney as these professionals can help you decide what's best for your bathroom according to its theme and style.
4. The color of the basin matters a lot
The next important thing which one needs to consider while purchasing a basin for their bathroom is the color of the washbasin. It is because it is essential to buy the basin in the shade which complements the walls and vanities of the bathroom. These days, bathrooms in ceramic grey and black color are in very much trend and demand.
5. The under-mount basin is the new style
Last but not least, these days, there are many varieties available in the under-mount basins from which you can choose. These types of basins are helpful if there is less bathroom space as these can be well-adjusted in the setting.