Kuhn Flooring Offers High-Quality Affordable Vinyl Plank Flooring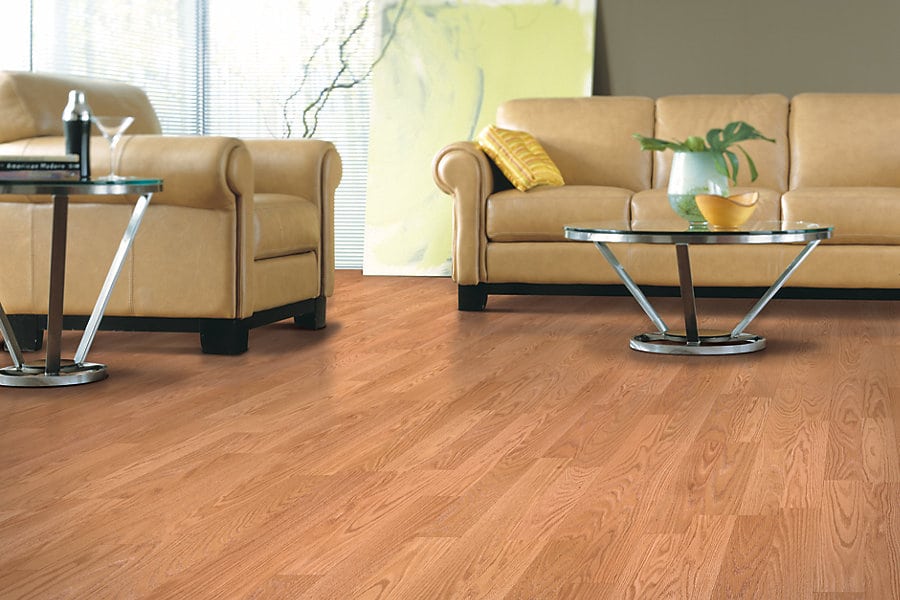 The Kuhn Flooring Gallery's Luxury Vinyl Plank Options
Visit our Kuhn Flooring Gallery today to view our stylish, luxury vinyl plank choices. For 30 years we have served South Florida, providing the high-quality design options our customers have come to enjoy. Our luxury vinyl plank design choices are practical, guaranteed with a standard warranty, and they do not break your bank. Visit us today at the Kuhn Flooring Gallery. Are you not able to make it in today? Give us call at (954) 344-4838 or email us at sales@kuhnflooring.com. Our team will be happy to schedule an appointment to handle your residential and/or commercial design needs.
Luxury Vinyl Plank Installation that Is Easy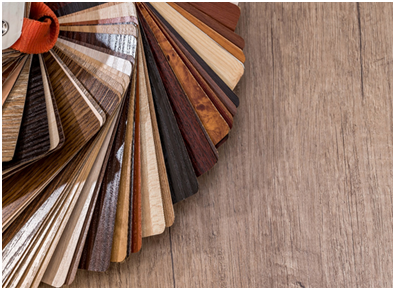 New vinyl flooring installation is easy and affordable. It's easy because we value your time. We know you have a lot on your plate. We also understand that committing to new floor installation is a big commitment. You are changing the way your home looks and feels. Kuhn Flooring takes pride in servicing your home design choices and installation. It is not just an investment into updating the style of your home. It's also about making sure that home design changes will be of value when it comes to making sure your home is safe. We value this process, and we take pride in the quality our teams bring to the table when doing a new vinyl flooring installation. A luxury vinyl plank installation is easy. You will be happy that you chose Kuhn Flooring to handle your luxury vinyl plan installation.
A Cost that Accommodates
We make sure that your luxury vinyl plank cost is on budget. We make sure to accommodate your luxury vinyl plank cost budget. For 30 years we have provided homeowner across South Florida with quality products that are tailored to your design, install and budget needs. We also offer several other complementary design choices that go well with our quality luxury vinyl installs. Among those choices are marble, tile and porcelain installations, as well as fabulous window treatment design options. We also offer other luxury and budget flooring hardwood, carpet and laminate flooring choices. We cannot wait to help with your design and installation. In the meantime, be sure to visit us online. While there, we encourage you to learn more about the company and products. The blog offers great design tips too! Visit Kuhn Flooring online today at kuhnflooring.com