Landscape Your Yard Using One of These Popular Styles and Improve Its Functionality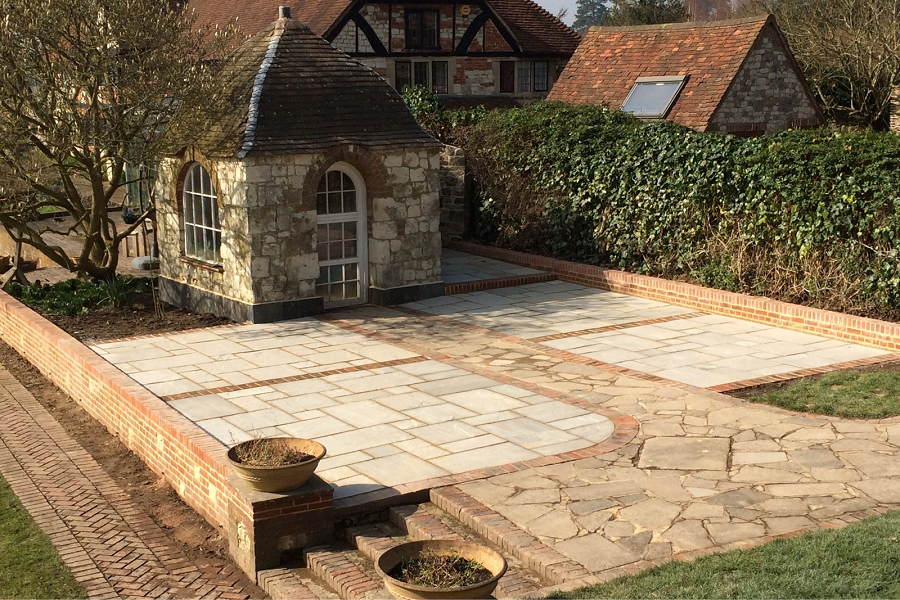 Landscaping your garden is a great technique to soften spaces between buildings to provide space for gardening, to create a route for people and to improve environmental quality. It transforms your yard into a beautiful retreat. However, landscaping isn't only about improving the aesthetics of your yard.
Benefits of landscaping your garden:
Prevent erosion: With more winds and rain, erosion poses a risk to your property. Rocks can get dislodged and soil can is swept away from the garden bed. A good landscape has retaining walls to prevent erosion.
Break up large bare spaces into attractive nooks: When you have a large yard, it can be tricky to create private areas away from the view of neighbors. Landscaping makes it possible to transform a large space into small, secluded spots.
Prevent flooding: During the rainy season, your yard may be flooded with stagnant water which damages plants. Landscaping makes sure there is a designated drainage area to direct water away from the plants.
Landscaping requires more time and effort on your part. You'll need to have an idea about how you want the final design to be. You'll have to think about which flowers to include and other amenities you may need like a pond, swimming pool, etc. Take your area's climate into consideration to have a sustainable garden. A local landscape gardener proves highly beneficial.
If you are looking for creative landscape gardeners Chelsea, get in touch with Paragon landscapes. They have a great track record for providing high-quality landscaping services in the area. Book an appointment with them and discuss your needs. Learn about the common landscaping styles beforehand to make it easier for you.
Popular landscaping styles:
Formal: This traditional style of landscaping is made up of perfect geometrical spaces and straight lines. There is a lot of symmetry going around with respect to plants, focal point, and color.
Informal: There are looser lines, curved edges and random placement of plants. There is less maintenance involved since you don't have to spend time pruning overgrown plants to make it look perfect.
English garden: A harmony between the house architecture and garden is achieved. Rolling lawns are shaded by a number of trees and brightly colored flowers accompanied by a pond or a little waterfall.
Mediterranean garden: Focus is directed more towards water features, fountains, and high walls, etc. The walls are covered with ground flowers or hanging rosemary. It is drought-tolerant and involves low maintenance.
Oriental: Also referred to as the Asian landscape it relies on natural materials, rock and water features. Authentic accessories like stone lanterns, wind chimes, and rain chains are used.
Xeriscape: It is ideal for areas with hot weather and lots of sunshine. It involves less water usage and works great for those who are particular about low water usage. Only low-watering plants are planted. Since lawns demand more water, there is less lawn area in this type of landscaping.
Look through the images of all these types and see which matches your taste. A professional landscape gardener would help you design a great sustainable landscape garden.