Long Island Home Automation Installation Can Help to Protect Your Home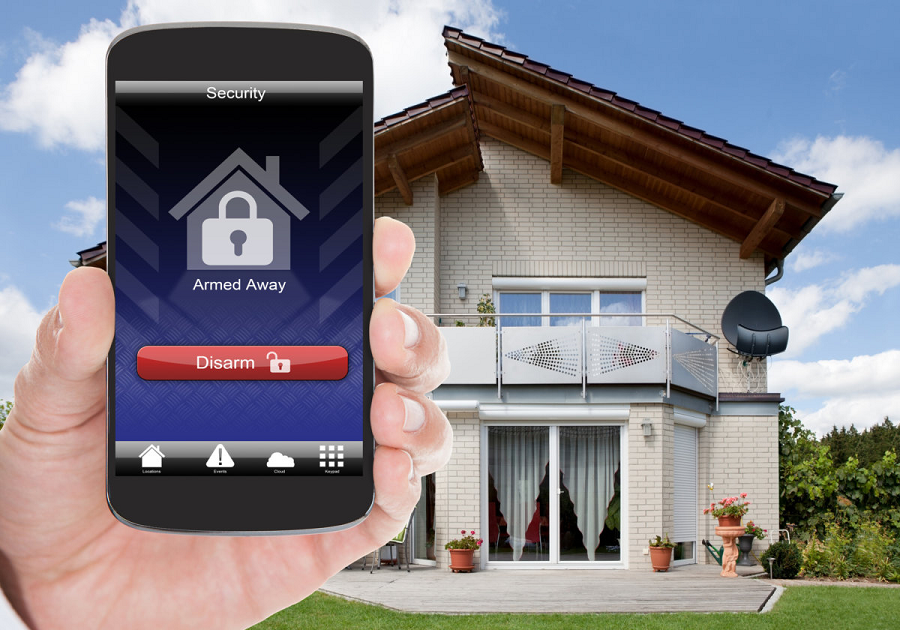 You can never be too safe in your homes today – when you are gone for the day or even when you are inside. Someone can break-in, steal packages off your porch and enter and keep you tied up while going through your valuables.
A new type of equipment
But none of these must happen with all the new equipment that can be installed to protect your home, your valuables and especially your family. Currently, there are new technologies, alarms, and equipment to protect every corner of your home or business. From IP cameras, night vision, or camera DVR integration, for both homeowners as well as business owners, surveillance installations provide quality and reliability, in-home or business security.
Long Island Home Automation
Long Island home automation installation can help you with all these needs if you live in this area. They can help with Z-Wave which is the new standard in home automation systems currently on the market. Z-wave devices create a network of mesh and therefore eliminate any need for large antennas or power draw. Lights, thermostats, locks and more all can be controlled by the touch of your tablet or your phone.
Home security
The professionals at Greensite offer residential and commercial security system installation and maintenance as well as being Honeywell Certified installer.
Home Surveillance
For both business and homeowners, Greensite Surveillance Installations provide reliable and quality, reliability and economy.
Home Automation
Z-Wave home automation installation is here and Greensite offers both custom and turnkey solutions, lights, locks, thermostats and more.
Home maintenance
Get dryer duct cleaning and roof gutter maintenance and cleaning. Proper cleaning and maintenance are essential to preventing damage.
Area they service
Greensite Long Island security, as well as home services, offer New York, Long Island, and New Jersey customers both home and office with professionally installed low-voltage security, high-resolution surveillance, home automation, and home safety maintenance services. They have been in this business for over 15 years and their knowledge of new systems has grown with the time. The Greensite Central Home Monitoring center is:
UL listed
CSAA Five Diamond Certified
FNDY Approved