Tips from Moving to the Different States without Stressing Out the Entire Family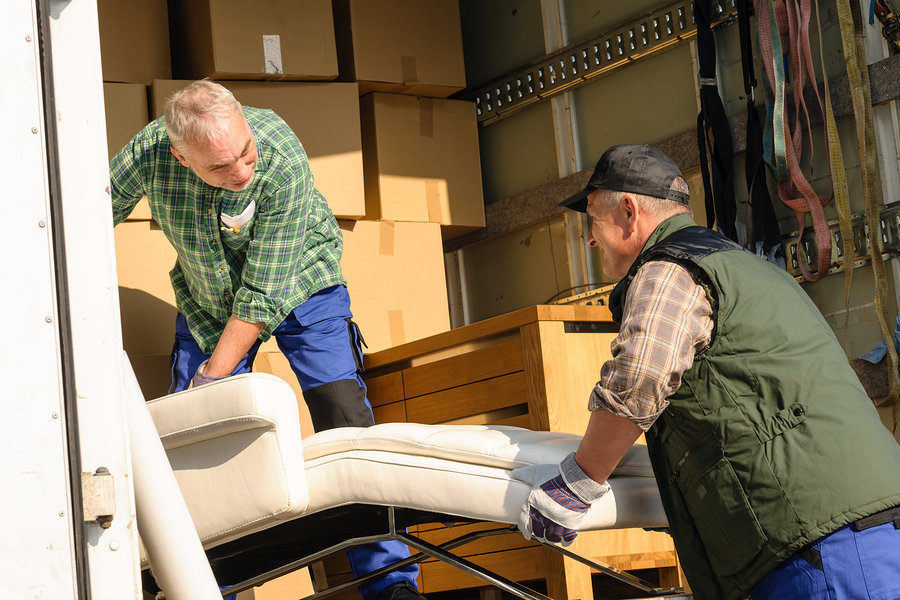 Moving can be hard on everyone in your family – even your pets. And if you try to do it yourself it can be even worse. It is much easier to hire a good moving company and there are plenty of good movers from Boston to New York.
Risky
Moving from one state to another without professional assistance is probably the riskiest from a financial point of view because it will probably cost you more by doing it yourself. There will be damage to some of your property – especially if you are moving computer networks and a fine art collection. And there is always the possibility of someone getting hurt – from one of the adults to a child. So, you just need to look for help in many areas.
Pets and children
It is important to put the pets where they can be comfortable for a few days. There are many pet hotels where they will be well taken care of and not in the way. As for kids, this might be a good time for them to spend some time with their grandparents.
Professional Movers
But well before the date of moving, you need to find a professional moving company who are experienced movers from New York to Boston either headquartered in New York or Boston. They also need to have the correct licenses and insurance.
Professional Packers
And finally, have professional packers to pack your furniture, collections and kitchen and dining areas. They can also unpack at the new home. All of this will make for a much less stressful move for all.