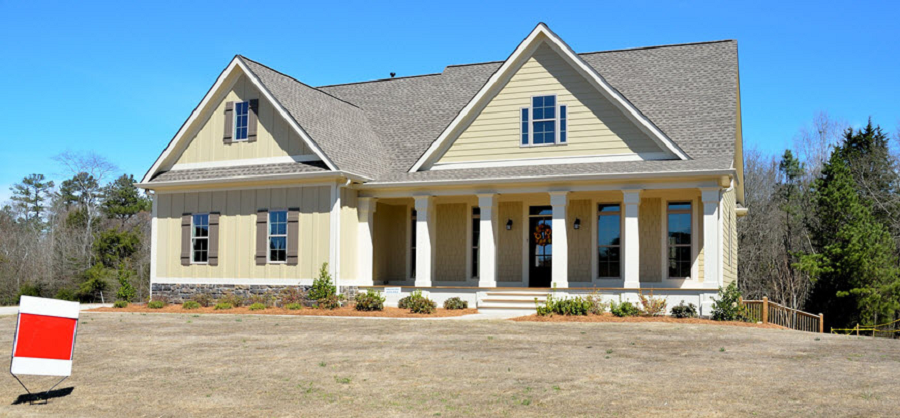 Home sellers need to be aware of the cost of selling their house. Some expenses fluctuation depends on the real estate market environment, while a few are negotiable.
An overview of house selling costs
Agents commission fees
It is the biggest expense for a home seller. The realtor's commission can range from 5% to 6% of the total sale price. It is negotiable because agents eagerly accept low commissions when they expect the home to sell quickly or home value is relatively high or demand is strong in the local market. People residing in Colorado can perform a home search on www.flatraterealtygroup.com.
Repairs
Some things that can be done to enhance the place appeal include sprucing up the exteriors, painting, repairing a leaky faucet or creaky staircase. If there is an issue identified like bad plumbing or damaged roof during buyer's home inspection then you will need to repair these before deal closure. Be prepared for big repairs that can be a financial burden.
Pre-sale home inspection
It is wise to have a pre-sale inspection, to complete major repairs in advance. It removes the likelihood of buyers demanding things later or deducting items from the total price. Material defects also need to be disclosed to the buyer, so check disclosure requirements for your state.
Home staging
Hire professional stagers because they are familiar with highlighting your home's best features and reducing its worst attributes. Furniture gets rearranged, surrounding gets decluttered and depersonalized. Rooms even get repurposed that appeals to the buyers. Professional stager costs will depend on the home size, work extent, duration the house is in the market for sale, and more.
Closing costs and extras
Typically closing costs is the buyer's responsibility but sometimes sellers are asked to pay the bill. It includes costs like property taxes, homeowner's association fees, transfer taxes, title insurance, and attorney fees. The majority of the fees are negotiable but it is wise for the seller to be prepared.
Utilities
If you are planning to shift before selling the home then you will need to pay for utilities. Check the current utility bills to get an idea of every month cost you will need to incur until the house is sold.