Planning Your Home Remodel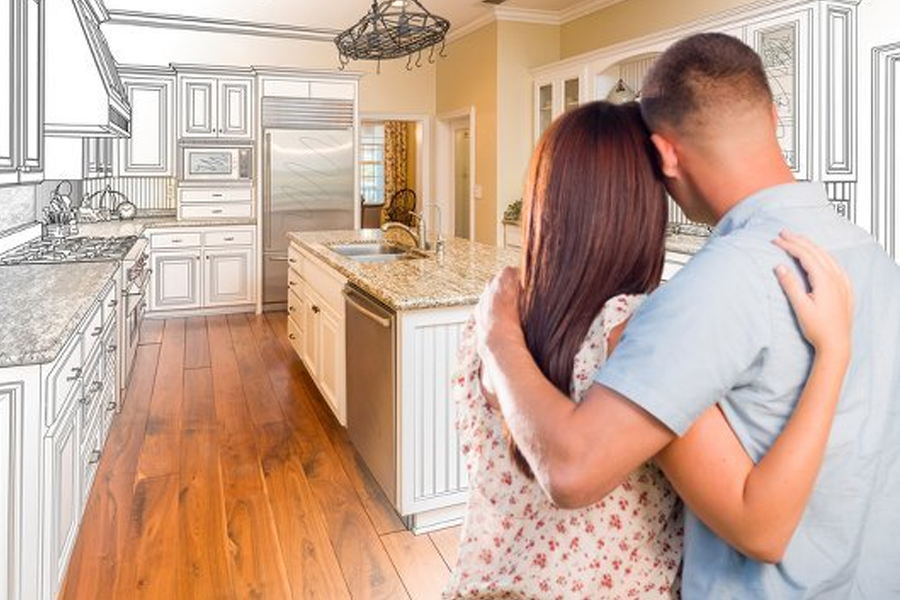 Adding updates to your home or remodeling a space can be a stressful endeavor. From start to finish, there are tasks you want to keep in mind to ensure your project goes smoothly. Follow this guide to walk you from initial planning to construction.
Set Your Budget
Before you start any project, you need to set your budget. Keeping a budget in mind before you meet with any contractors or start making plans will help you keep your costs in line. When you get started, you should also have priorities of what you want to be completed and what is on your wish list. This will help you as you talk with the contractors and come up with your ideal home design. Additionally, plan for a buffer amount in case of any unexpected issues arise.
Hire support
Once you have planned out your budget and have an idea of what you want, start looking at architectural planning services and contractors. To help you find the right service, talk with your friends and family about people they have worked with before. Don't forget to check online reviews as well. Finally, take the time to sit down and discuss with your architect or contractor to ensure that you are comfortable with them. This will help you feel comfortable as you move forward with your project.
Plan Your Designs
After choosing your architect, you need to start coming up with your new design. Your architect should be able to provide you with some design ideas to help you get an idea of what will work best in your space. Take the time to look at what you like as well. You want to ensure that whatever you pick is something you love. While you talk with your designer, don't be afraid to vocalize your wishes to make sure that your voice is heard in the design.
Start Construction
Now that you have your budget set, an architect chosen, and design in mind, you are ready to begin construction. Get ahead of the game by knowing what details to look for when the work is complete. If you know what to look for, you can keep an eye out on key areas before any issues arise. You will also want to keep checking in with the builders regarding any unexpected problems. Maintaining clear communication will help you feel at ease as you complete your remodel.
You will be enjoying your new home before you know it.