Popular Ways to Use Cork Sheets for Commercial Application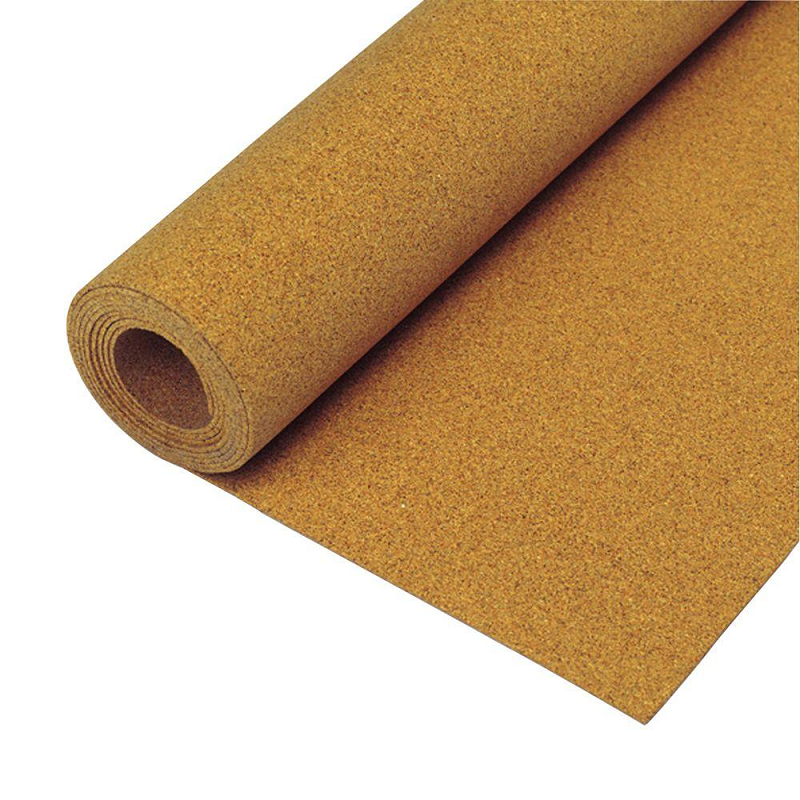 Cork sheets are considered to be among the most versatile cork products available. These sheets are made of natural cork grains and retain similar properties to cork in its natural form. There are different types of sheets that vary in terms of their grades and looks. These different grades are achieved by using cork grain of different sizes. These different grades are used for specific industrial applications.
How is Cork Sheets Made?
The cork sheets for commercial application are made using a unique process. Cork sheets are made using cork granules joined with natural binding agents or synthetic agents. High tensile strength sheets are made using fine grain cork to provide exceptional durability. They are also easier to handle because of their durable structure. High tensile strength and exceptional compression ensure that there is no risk of cracking.
Cork sheets can vary in terms of the following properties:
Grades
Bonding
Textures
Density
Color
The common grain types available include coarse, fine, and medium. The standard sheet size available is 24 inches by 36 inches. You can also find cork rolls that provide convenience in handling.
Applications of Cork Sheets
Cork sheets and rolls are used for a wide range of applications in the industrial setting. Some of the products made from these sheets include:
Gaskets
Bulletin boards
Moisture guards
Underlayment
Washers
Oil mats under vehicles
Tack boards
Models
Hot pads
Vibration absorption
You can choose sheets with or without adhesive backing on a single side. There are many advantages of using cork sheets in such applications. They have exceptional tensile strength. They are yet easy to cut and handle and have excellent solid compression.
In addition to all the other benefits, these sheets are also considered to be eco-friendly. Wherever it is used, cork makes one of the most environment-friendly materials.