Tips to get your home winter ready before its late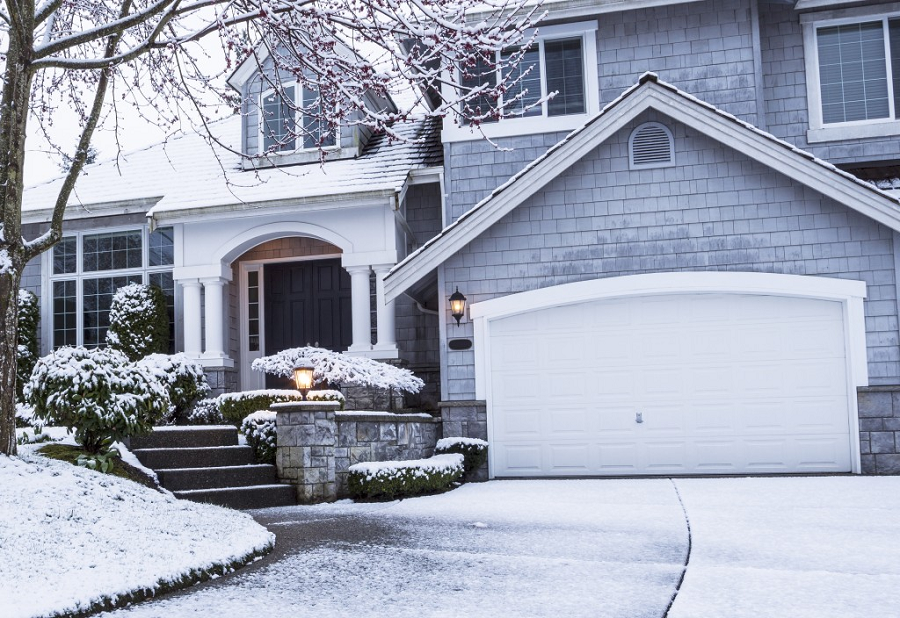 With fall almost getting over, it is time to get all set and welcome winter with warm hands. But before doing so, there are some necessary tips that you should get yourself or should we say, your home prepped with. This will help you sail through winters, in a warm and cozy way (at least when your indoors)!
Make sure to get your home project ideas run efficiently. We have mentioned some easy tips which you can do it yourself, or if you want can hire services at cost-effective prices too. The steps that we have mentioned below, will help you to save a lot on your utility costs. This means overall, you will be saving a lot on your investment too.
Get your heating system checked
Make sure that you look out and get your heating system inspected on time. The closer you get to the season, chances are that the more expensive the services may get. The cost of things usually are higher at the peak of the season. This is why do your research beforehand and hire an air-conditioning contractor beforehand. They will not only check the heat pump and the furnace but also ensure that the measure of the carbon-monoxide leakage is checked at the right time.
Ceiling fans
Just in case you did not your, the ceiling fans that you have also come with a reverse switch. After the heat is turned on, use it to run the blades of the fan in the clockwise direction. It is said that an updraft gets generated in such a case. Hence, warm air will be shoved downwards and the room will get heated.
This proves to be highly productive for homes with high ceiling. You might be surprised as you might have to turn the thermostat down too, by one or two degrees. This will, in turn, help you save more energy and reduce your bills.
Time for the Roof
Make sure you check the roof or the shingles on time. If it is damaged then it may end up flowing in cold air or even snow. Make sure you hire a professional before time and get all the repair work done.