Post-Disaster Restoration (Fire And Water): What Are The Solutions?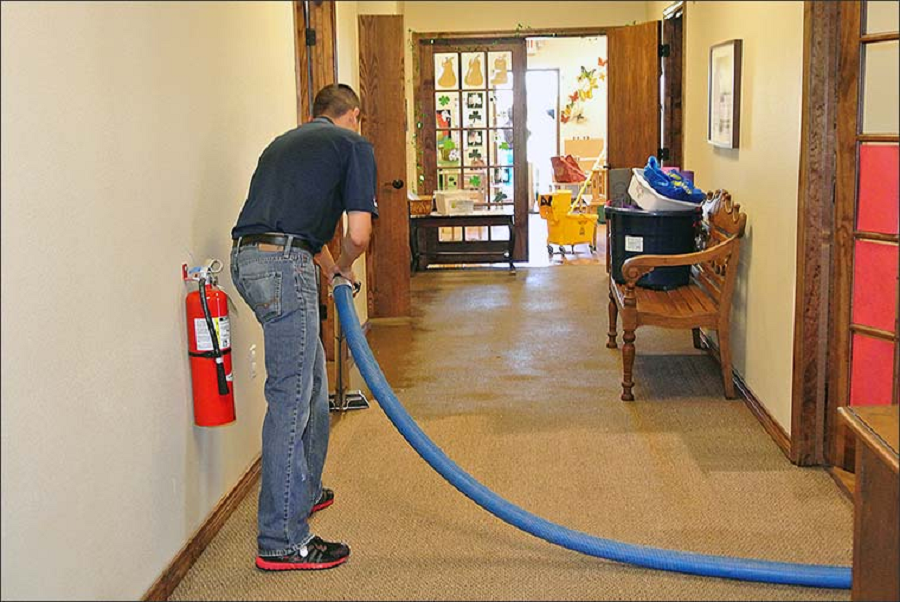 A disaster can happen sooner or later, usually when you least expect it. Whether it is a flood or a fire, the damage is often enormous. They leave us in shock and potentially confused. In such circumstances, it is important to confide in the care of a professional for a diligent restoration so that that life can resume its course.
This restoration aims to restore your premises to their original state as much as possible. The techniques adopted or the restoration protocol varies according to the nature of the disaster, and a bad approach at this level can be highly detrimental. This is why it is important to ensure the reliability of your contact.
Secure The Perimeter And Assess The Damage
This is an important phase and, in many ways, decisive for the rest of the restoration process. Certain actions are to be undertaken as a matter of urgency, in particular, cutting the electricity and checking the integrity of the structure of the building.
Indeed, it is not uncommon to witness collapses after fire disasters. When the beams which support the structure of the building are weakened, it is necessary to prepare as quickly as possible, to avoid a disaster. Hence, the importance of careful verification of their condition.
Restoration Of The Premises
Sanitation restores the premises to their original state and makes them habitable again. Although attention is generally focused on fire damage, the loss caused by smoke is no less important. This is why, for restoration and cleaning after a disaster, fire water damage contractors will first proceed with aeration to rid the house of any harmful gas.
Disaster recovery technicians will remove the soot, degrease the walls and thoroughly wash the interior, from floor to ceiling. Sometimes it is necessary to carry out fumigation to rid the interior of stubborn odors. At the end of the sanitation work, your home is clean and healthy.
Water Damage Restoration
Due to flooding, torrential rain, sealing problems, etc. your building may suffer water damage. Cleaning is, therefore, necessary to make the premises habitable or usable again. The first step will be for the company to carry out specialized dewatering. The company will properly treat the humidity in all rooms without damaging the structure of your building.
After drying, cleaning must be carried out. It will be for the company to take care of the restoration of your carpets and rugs, the washing of your clothes as well as the dry cleaning of fragile fabrics. The renovation finally completes the restoration process.