Real Estate in Puerto Escondido, Mexico: A Guide to the Market, Lifestyle, and Investment Opportunities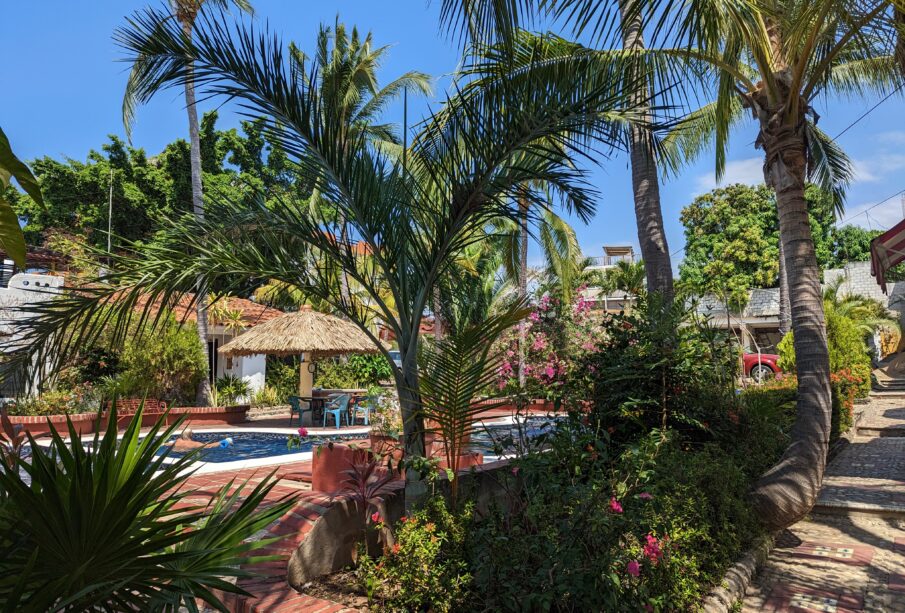 Located on the Pacific coast of the state of Oaxaca, Puerto Escondido is a charming beach town that has become a hotspot for real estate investment in recent years. With its stunning beaches, vibrant cultural scene, and relaxed way of life, Puerto Escondido has a lot to offer to those looking to invest in property in Mexico. In this article, we'll take a closer look at the real estate market in Puerto Escondido, the lifestyle it offers, and the investment opportunities available to buyers.
The Real Estate Market in Puerto Escondido
The real estate market in Puerto Escondido has been growing steadily over the past decade, driven by an influx of foreign buyers looking for a slice of paradise. The town offers a range of properties to suit different budgets, from modest apartments to luxurious beachfront villas. The average price per square meter for real estate in Puerto Escondido is lower than in other Mexican beach destinations like Cancun or Los Cabos, making it an attractive option for those looking for affordable beachfront properties.
One of the most popular areas for real estate investment in Puerto Escondido is Zicatela, a long, wide beach known for its world-class surfing waves. Zicatela has a laid-back, bohemian vibe that attracts a younger crowd and offers a range of properties, from cozy apartments to spacious villas with panoramic ocean views.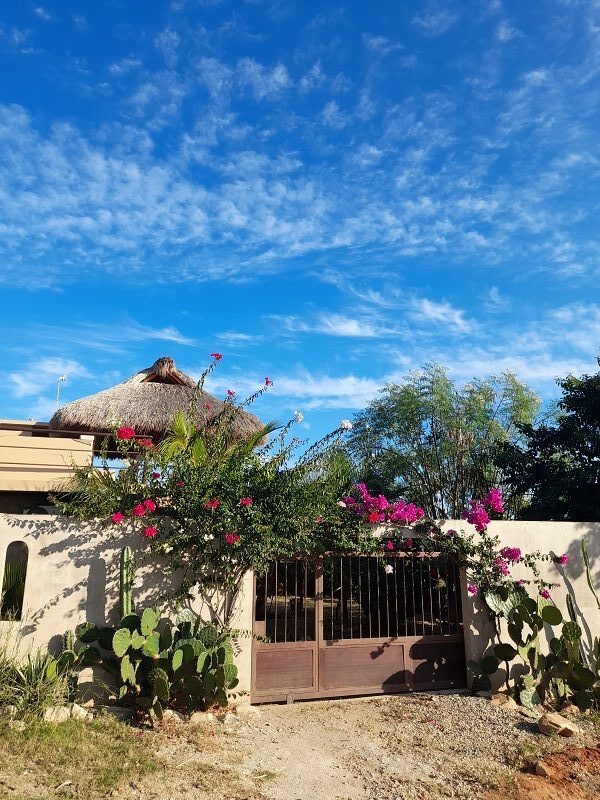 Another up-and-coming area for real estate investment in Puerto Escondido is La Punta, a peninsula that juts out into the Pacific and offers spectacular views of the surrounding coastline. La Punta is home to some of the town's most exclusive properties, including luxurious villas and private estates.
Puerto Escondido offers a unique blend of natural beauty, culture, and investment opportunities that make it an attractive destination for real estate investment. Whether you're looking for a second home, retirement property, or rental investment, Puerto Escondido has something to offer. With its growing popularity and affordable real estate prices, now is the time to invest in this charming beach town on the Pacific coast of Mexico.