Reason Why People Like Getting Bar Stools for Their Bar and Kitchen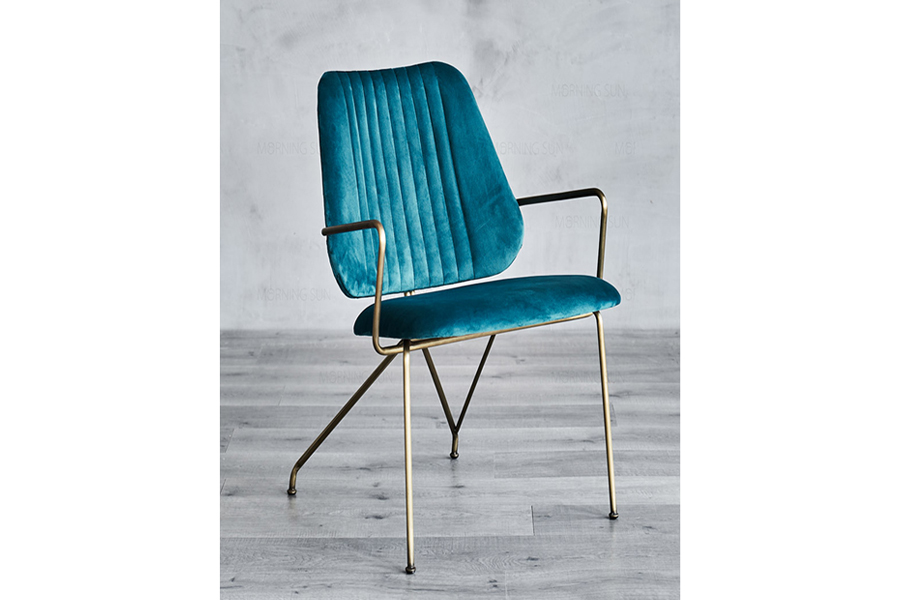 Bar stools are not just chairs. They are something that enhances the feel and elegance of the restaurant bar. At the same time, the barstools also add character to the overall decor of the restaurant. When buying bar stools, make sure you choose the ones that are easy to maintain and clean, and also durable. 
Bar stools are tall chairs you can see in a restaurant bar with a footrest supporting the feet of the sitter. Today, stool suppliers are trying their best to get innovative ideas to make these chairs more eye-catching and comfortable for sitters. The Modern Century created unique furniture for more than 20years. The Modern Century provides different stools and custom stools to their customers.
These stools are getting famous as pieces of furniture. Let's check out the reason behind its growing popularity.
Reasons why barstools are famous
These stools have a unique design for bars to make it easy for the sitter to reach high tables in restaurants or pubs. However, these stools are getting popular with homeowners for home usage. These stools fit perfectly with home bars and kitchen counters. Another reason these stools are getting popular is the variety of styles available in the market. 
The common styles of bar stools available in the market are –
Counter height kitchen stool

Hyacinth Swivel counter stool

Backless Counter stool

Swivel counter stool

Tufted counter stool
However, you have many factors to consider when choosing the perfect bar stool for your restaurant and house. These are the factors that make the buying process an overwhelming one. You need to review the proper standing height. 
At the same time, the number of stools you need. The serviceability, design style and the material of the bar stools. Comfort is the basis of all your choices. 
You may want to buy a bar stool providing proper posture support or padded seating. Still, seating needs to be comfortable as it will encourage customers to stay for a long time and return.