Reasons to Choose Plumbing as a Career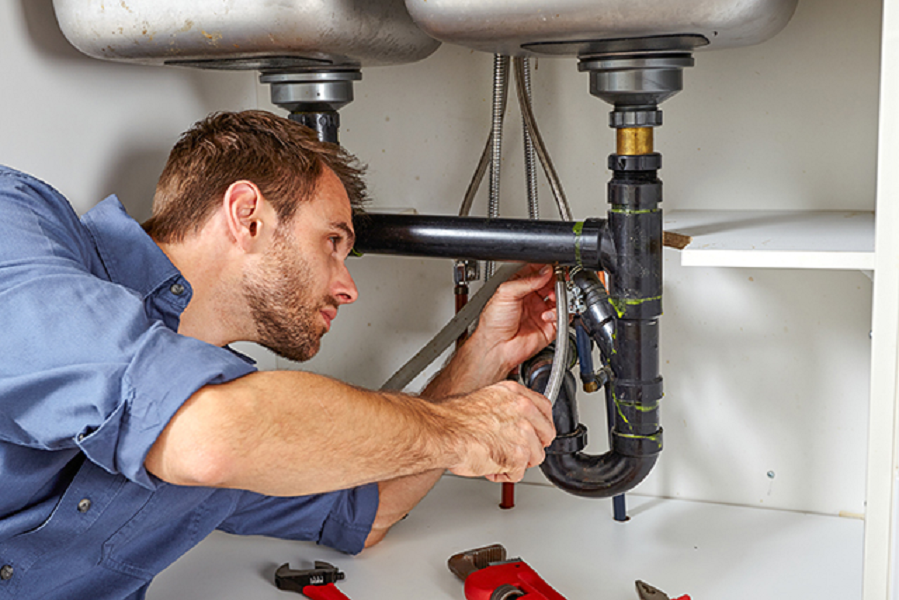 Plumbers are an integral part of society and any commercial and residential building. No doubt water supply is one of those important things that keen our daily life going. Any issue with the water supply or drainage is enough to freak people out. There is actually a huge demand for professional plumbers and that is why it is a good career path to follow. Becoming a licensed plumber has uncountable benefits. Having a license ensures your access to high-end projects. Following a course and having a license in plumbing will help you with a safe professional future. You can learn more about the courses from the website here.
Licensed plumbers are the first choice
Whenever a big commercial or residential building comes up, plumbing plays a great role in ensuring a safe and sound place. The developers prefer experienced, learned, and licensed plumbers for such projects. While you might get small home repair opportunities without a license, the license will help you to grab hold of big projects. The license proves that you have the capability to execute a proper plumbing project that will be perfect for a commercial or big residential place. They also find licensed professionals to be more trustworthy for long-term maintenance contracts.
There is no chance of going out of business
Plumbers are required by everyone. From a small replacement to a new project, professional plumbers are the most sought after. When the professional also has a license, there can be nothing better than that. Every school, office building, and residential complex depends on plumbers for a smooth water supply and drainage. Their job does not end with the completion of the project. Maintenance projects are a good source of income for any licensed plumber. There is no option that can actually replace these professionals. That is why going for a course and getting a license is going to give you the opportunity to find a profitable career path that ensures job security.