Smart Shopping Tips: Don't shop the latest or greatest, shop minimal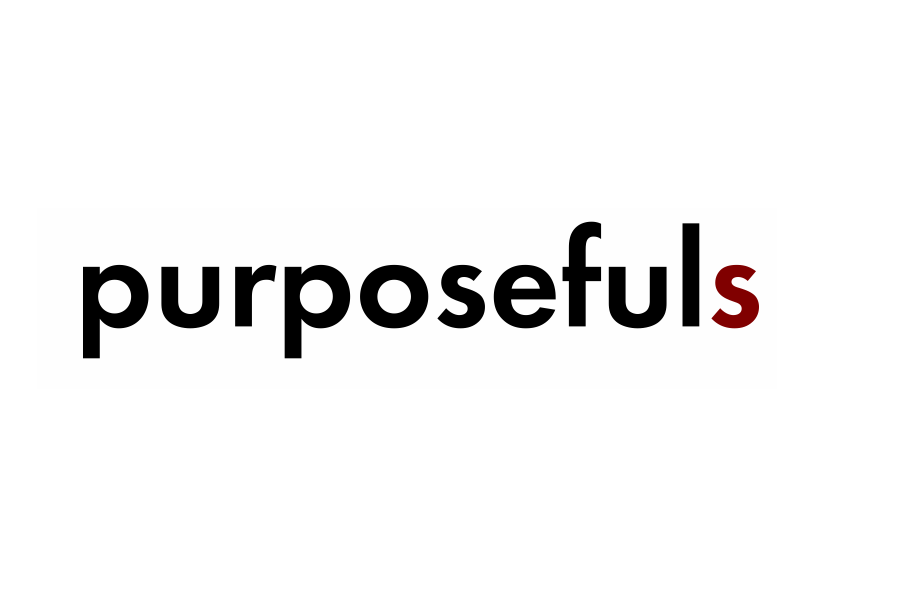 When you are buying lifestyle products online, it is essential that you do cost-effective purchasing decisions. Due to convenience and tempting online offers, we tend to spend hundreds of dollars every month on online shopping. But there are always cases where you are not satisfied with the products you bought online and wished you shopped better. If you are someone who needs minimalistic lifestyle products and wants to get the best results from online shopping, then here are a few tips that will help shop smarter.
1. Compare and pick minimalistic products
You can buy the same brand, same product with different prices on different sites like Amazon, Myntra, Flipkart, etc. When you are shopping online, let your mouse do the walking and survey products on a variety of shopping sites; this will help you take the best and informed pick. Don't line up to shop the latest or greatest, but instead try looking for online stores that are ethical, have good reviews and offer products on reasonable pricing.
For example, Purposefuls is one of the shopping sites where you can get the freedom to shop quality lifestyle products at affordable prices. They have collections inspired by minimalist and purposeful living by empowering low-income suppliers to provide products that are trendy and durable at the same time.
2. Read Product Reviews
One of the best ways to see if the product is worth buying is to read reviews of the products. Be observant of what others have to say about a product and you won't be disappointed.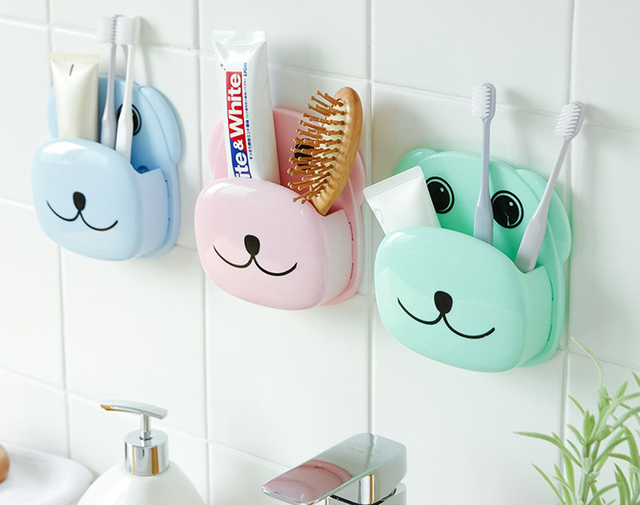 3. Don't go for the cheapest takes
Smart shopping is all about going into that conscious shopping mode rather than squandering money on a product that you will regret later or even worse – buying cheap stuff that wears too quickly and it's back to the mall all over again! Yes, cheap can be more expensive than the expensive in the long run.
4. Go Social
You can get a number of unboxing videos on YouTube, Instagram, and upcoming deals on company Facebook pages. People who bought the products open it for the first time and give their experience of using it and also tell you the pros and cons of using it. Watching the unboxing is a great way to know how the products look like and work, that will help you buy cost-effective and quality products online.