Solar Powered Gadgets That Offer Convenient Use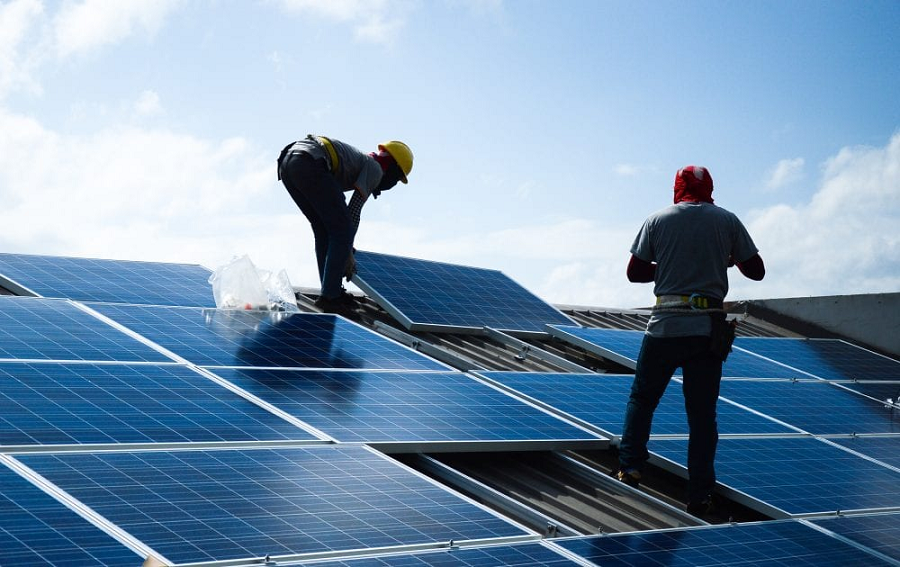 Setting up a solar roof has several benefits. It can help with regulating indoor temperature by diverting sunlight from the roofing material to the solar panels. A solar roof reduces energy bills because energy coming from sunlight can power some of the appliances at home, and the HVAC system will not need to exert so much effort to regulate indoor temperature.
Aside from its benefits at home, utilizing solar power in Salt Lake City saves the environment. The sun is an abundant source of energy, and homes that use this source can lessen fossil fuel usage since fossil fuels are currently the primary power source of electrical plants.
However, a solar roof might be a considerable investment for most homes. While it can generate a massive ROI as time progresses, working up to this sum takes a while. There are a few ways to use solar power in little things:
1. Solar-powered garden lamps
These are commonly found along the streets and in the garden. They have a small solar panel that charges the batteries in the morning to operate the light at night. Because they run on batteries, garden lamps are wireless. Some automatically turn on when it's the evening because they have built-in sensors—a controller board—that turns on the LED light.
Additionally, because garden lamps are wireless, installation can be done on your own. You can simply place them where you like. Garden lamps will also eliminate the use of alcohol or kerosene lamps that can cause dangers such as a fire, and add to air pollution.
2. Solar-powered cellphone chargers
Sure, power banks are great, but sometimes people forget to charge them. They're high capacity batteries, which means they also take a long time to charge. For convenience, people usually charge them overnight. When one forgets to do this, a solar-powered charger could just save the day.
Solar-powered chargers are portable panels that have USB ports to connect to devices. Other devices power banks may require to buy a separate solar panel to avoid overheating between the battery and the panel. Some chargers can directly convert energy to the phone, so just place it under the sun and plug your phone, then it will charge.
3. Solar-powered Bluetooth speakers
Portability is one thing for Bluetooth speakers, but to truly bring them anywhere without worrying about them dying out, a solar-powered Bluetooth speaker could come in handy. Think about how beach trips would be a lot more fun. You and your friends can stay under that sun all-day with the speaker and not run out of music to play. Everyone can bask in the outdoors—may it be the beach or the mountains or a parking lot—without worrying about finding a charging port.
The takeaway
Using an alternative that utilized renewable energy saves the household money on utility bills because they will not rely on the regular energy source. It's also an eco-friendly and more sustainable choice since sunlight is abundant. Most of all, the convenience these gadgets bring to people's lives is appropriate for this tech-driven, fast-paced world.