Things to Consider When Buying a Sofa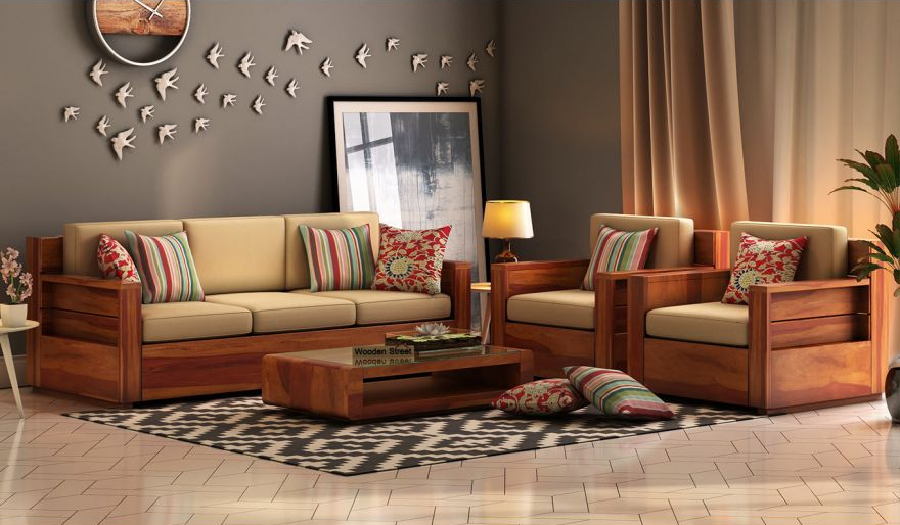 A sofa for the majority of individuals is one of the biggest pieces of furniture in a house and also the most expensive. Thus choosing the best fit, style and size are vital for setting a perfect tone for the rest of the living room. Selecting the sofa of your choice is a great commitment and making the wrong choice, for instance, the wrong size, color or fabric may often lead to regrets. Thus it's vital to understand the best quality couch and ideal for your space before making a purchase. Here are some of the things to consider when buying a sofa.
Size
Selecting the right sized sofa is one of the most important aspects when buying a sofa. A house owner should make sure that the size of the sofa does not hinder the flow of traffic or overpower the room. A homeowner should measure the entire room, particularly the wall against which the sofa would be placed before going for shopping. For instance, a tight back sofa would work conveniently well in a small space due to its low profile. For large spaces, a sectional might be perfect, while small-scaled sectionals may also work great for small spaces.
Fabric
Choosing the right fabric is important for enhancing the beauty of your sofa and keeping your couch looking at its best. Sensuous fabrics like velvet and silk are perfect for sophisticated and grown-up spaces. Easy fabrics like stain-guarded twill and leather are ideal for rooms that have frequent spills or kids. Some of the best sofa brands available have microfibers that are ideal for heavy usage areas, are easy to clean and also look attractive.
If you are looking for longevity, leather is a good option. There is now a wide array of textures and colors that you can choose from so that you can no longer be confined to the common blacks and tans. Textured fabrics are also great since they last longer than the smooth ones and have less wear and tear.
Type of cushion
There are a variety of foam cushion densities available in the market which include standard or soft, high density, super density, and medium density. The lower the density the comfier the sofa will be while the higher density the more rigid and long-lasting your couch will be. It's vital to note that fiber cushions are not well streamlined in shape like foam cushions. Thus you might use a piping cord with the help of an expert to give it some shape. Overstuffed cushions look comfortable and casual while tailored cushions appear sophisticated. A sofa should have a great mix of loose top pillows and tailored bottom cushions.
Frame
A solid and sturdy type of frame is essential while choosing a couch. If you sit on either side of the couch and it squeaks, this means that the frame has a loose gap, or the screws or nails are not well into the wood. If for instance, you are purchasing a coil spring seat, a squeak would mean that there are broken coils. If that is the case have your furniture maker fix it before you can purchase the couch.