6 Travel Essentials You Don't Want To Forget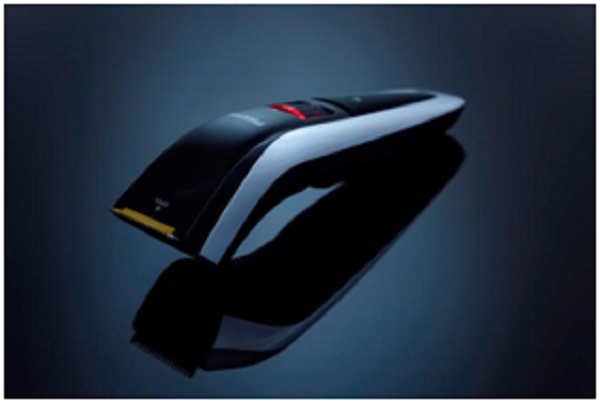 Are you planning a vacation with your family to get away from the stress of your work and spend time with your family? Or are you planning a solo adventure trip amidst nature or in a different country in a bid to discover yourself?
No matter where you are going or why you have to pack for a trip. And if you have traveled before, you would be familiar with how things can get hectic and chaotic when they are left for the last minute.
Most people end up forgetting something important while going on a trip like a phone or a laptop charger, or headphones, or the favorite book they had planned on reading. To avoid all the hassle and to ensure you enjoy your travel experience has a smooth beginning, we have compiled a list of essentials for every traveler.
Following this simple checklist will make sure your packing is organized, and prevent chaos and panic at the last moment.
1. Chargers for your electronic gadgets: Needless to say that forgetting the charger for your phone, laptop, kindle, tablet, or any other gadget can needlessly ruin your vacation plans. You may also want to carry a power bank if you plan on using your gadgets on long travels where you might not get a chance to charge them.
2. Paper soaps or sanitizers: With the world embroiled in a war against the global pandemic, it is needless to say that hygiene should be the first priority for your safety, and that of everyone around you. Nevertheless, even before the pandemic, sanitizers or paper soaps were a great companion for all travelers, ensuring hygiene whether you are on a beach or in a forest.
3. Grooming essentials: Irrespective of whether you are a man or a woman, carrying your grooming essentials can save you from embarrassment or allergic reaction to hotel products. Grooming essentials including creams, lotions, moisturizers, deodorant or perfume, and even trimmers, should be on your packing list to ensure you look your best while you relax.
4. Watches: It may not seem important to carry watches while traveling, but if you are planning on a trip amidst nature and want to distance yourself from electronic gadgets, watches should be your top priority. How else will you know the time?
Even if you plan on a luxurious trip to go sightseeing in different places, there could be several incidents or accidents due to which you may not be able to use your gadgets to know the time. Besides, they effortlessly elevate your style quotient as well.
1. ID Cards and travel documents: Whether you are traveling within your country or outside, carrying your ID card and other documents like passport, if you are in a foreign country, is strictly advised, and sometimes mandatory.
2. First Aid: Accidents can happen anytime, and it is better to be prepared while traveling since you do not want to waste time looking for basic medicines or band-aids during an urgent need. Basic medications for cough, cold, fever, headache, vomiting, band-aids, and muscle relaxant sprays should be carried in a portable first aid kit while traveling.