The Best Place to Find Your Next Home in Lake County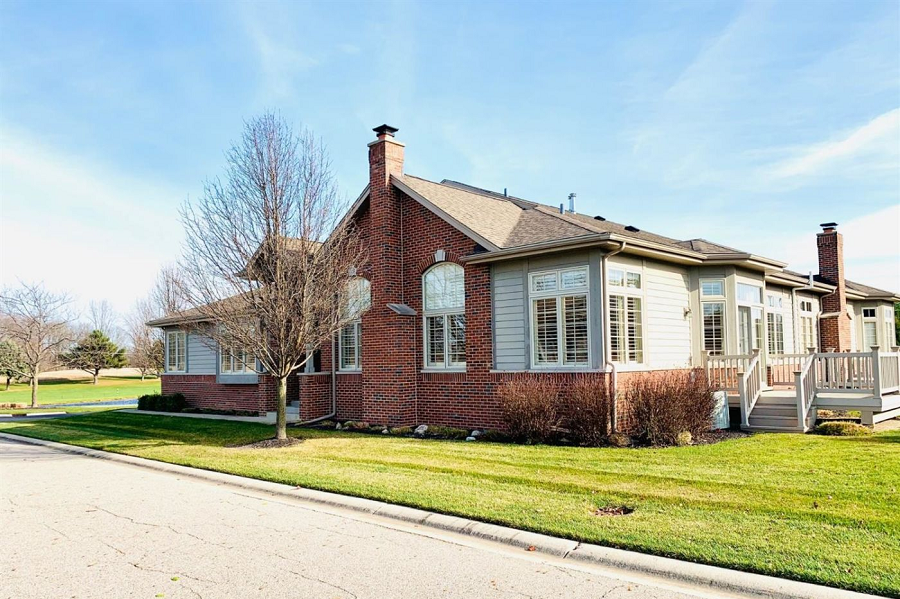 Looking for a home can be exhausting whether you're a new homeowner or not. You will need to look for a house that has all the things that you need. If you are a perfectionist, you would be looking for a place with all the amenities you and your family could use. It also has to be very accessible, without you having to worry about the nearest convenience store or school. But thanks to real estate, these people could look for the perfect home for you and your family.
Quadwalls will help you find and sell your home in Lake County. They use the best strategic plan to connect you with the best sellers in the county. If you are planning on selling your old house, you also don't have to worry about high costs, because they lower costs while providing you with all the services you need.
Your Next Home at Lake County for a Very Affordable Price
If you plan on moving but don't have a prospective house in Lake County, Quadwalls can help you find the best homes for a fair price. People want to move to Northwest Indiana while staying close to Chicago, which is why houses go up in Lake County. But it's still a fair price when you look at the bigger picture. There are many opportunities for you with an abundance of restaurants, stores, shops, activities, and more. Of course, your children should not be far from their learning. In Lake County, there are universities, like Indiana University, for your kids.
The median price of an average house for a family with three bedrooms and two bathrooms is $183,000. That's $103.17 per square foot. Supply and demand take over because of the influx of people. But these are still affordable prices given the circumstances.
Sell Your Home without the Unnecessary Expenses
Before moving, you might be considering selling your home first. The only problem is there are expenses that will make you think twice. Sometimes, overpaying your agent can be a problem, together with the unnecessary costs that come with marketing activities. But Quadwalls can provide you with a great quote and action plan on how to market your house, all for a very affordable price. If you think that the service is compromised, think again. Quadwalls is always exploring new ways and techniques on how to help you better while providing you with the benefits a regular agent always gives.
Save thousands of dollars while making sure that you get the best real estate service from professionals. Quadwalls will help you find your next home while selling your old one for a quick buck!