The Necessity of a Professional to Treat the Spots on Your Stones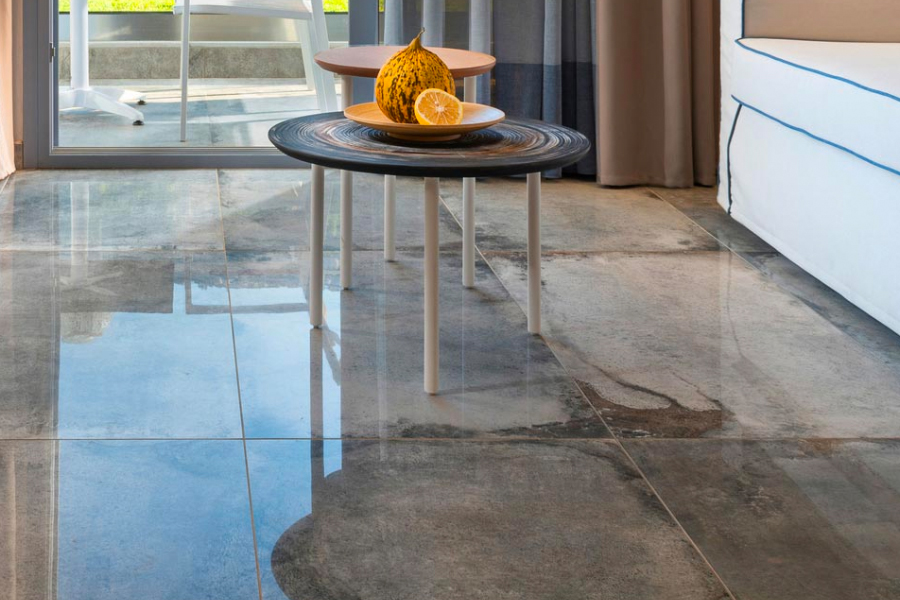 Many of us choose natural stones to decorate the floors and other parts of the home. These stones have a natural luster that not only looks good but brings a transformational vibe to the whole setting. There are different colors and pattern as well as various types of stones to choose from. When these are newly installed, there is a beauty and shine that attract the eyes instantly. But as time pass by, slowly this very luster starts to fade away. Then slowly come the spots which are often hard to get rid of. While people stay a bit cautious around the corners initially, slowly this care fades away. The corners face abrasion and knows frequently and damages happen. These small things are enough to make your stone look old and your setting dull. While you will be able to remove some stains, it is not possible to remove all of those with regular leaning products and equipment. Treating a tough spot requires special attention. The knocked corners require repairs to avoid any more damage. The faster you get these things fixed, the lesser chances of more damage to the stones. These types of special care can only be provided by professionals. There are enough reasons to spend your money on professional stone cleaning than wasting both your time and behind trying the same by yourself.
Save your time
Time is the most precious thing as it can never be stopped or preserved. It can only be lived and there is no meaning in wasting it behind something that can be done in just a few hours. When a person without experience and with regular equipment and products try to treat spots and fix stones, it is a time-consuming matter. But there is still no guaranteed success. You might end up fixing stones all weekend without any noticeable result. But professionals will do a far better job but within a much lesser time. with their trained skills and expertise, they will complete the whole job successfully in much less time.
Money is important, spend it wisely
The Internet can give us access to all kinds of tricks and details. It is not tough to learn about the products and equipment needed for treating stones. But the truth is, these items are expensive and require skills and trained to use these. Some of these can even be harmful for the skin and also pets. It is necessary to handle the products the care to avoid any mishap. It will not be a surprise if someone has to send even more just to ensure safety. Due to lack of experience, one won't be able to perform the same kind of job. But you can get the whole thing fixed by the professionals without spending such a huge amount. As they work on several projects, they can invest in the products and equipment. Their training helps them to ensure the safety of everything around including family members and pets.