What Are The Traits That A Professional Handyman Should Have?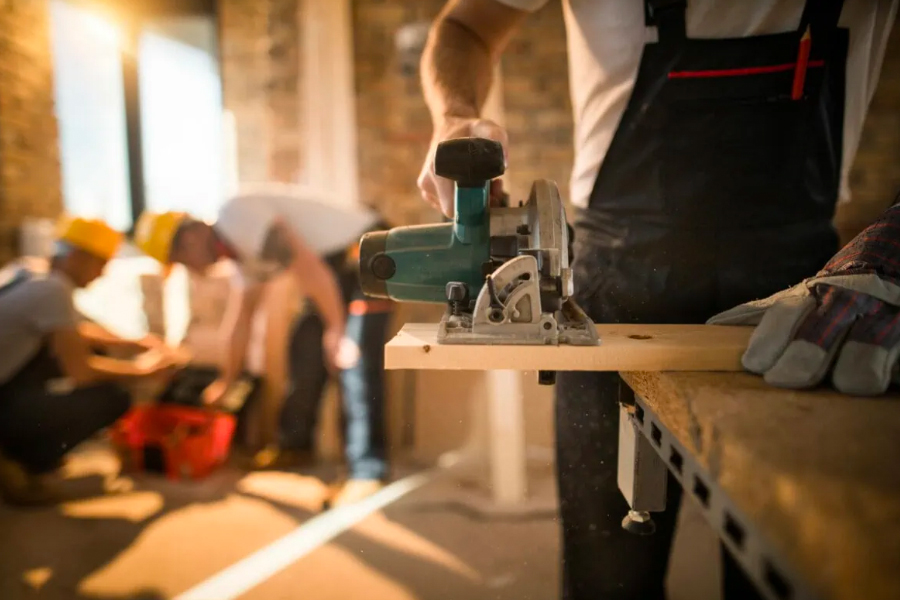 Should you want to become a handyman, then you should be flexible with your time. This is as you'll usually work independently, and the kind of work you need to do may change from day to day. One day you could find yourself painting interiors while the next day you need to install drywall. 
Eventually, you can start your own handyman business and hire other handymen to work for you. But on your journey to get there, you'll need to develop essential skills as well as traits. But what are these?
1. Skill
It goes without saying that you should be skilled at what you do. When you choose what services you want to offer, opt for those services that you know you can excel at. If you don't know how to repair or maintain the central heating system, for example, then don't offer that service. 
There are also handymen who specialize in certain skills and become masters at it. You could choose only to offer painting services or just drywall installation services. The key point to note is that the services that you provide should be in demand. This is necessary in order to ensure that you get steady work.
2. Certification
While it's not mandatory for handymen to be certified at what they do, you can increase your asking price if you're certified. There are certain kinds of work, such as plumbing and electrical work, that may require you to be licensed to take on. Always look at what your state's, as well as your city's requirements, are for licenses. 
You can also choose to get certified in order to learn more skills and increase the number of services you want to offer. Some handymen also choose to attend a technical or vocational school in order to learn related skills.
3. Business Bank Account
You should also think about starting a bank account just for your handyman business. This will allow you to keep your personal finances separate from your professional. 
You can also consider handyman insurance. This is as your career makes you vulnerable to certain career risks, such as getting sued by clients. If you have handyman insurance, then you'll be able to protect your career as well as your finances. If you want to learn more about handyman insurance, then click here.
4. Avoid Asking for Payment Upfront
You should have a payment structure in place where the client provides you with a portion of the payment upfront, and the rest later on. This is as most businesses don't tend to ask for payment that is upfront. 
In case there is a problem while doing the work, or if you need more money, and the client has already paid you, this could be problematic. This is why you should never take upfront payment but instead always choose to accept your payment once the job is done.
5. Reliability
As a handyman, you'll be working inside the homes of people. And this means that people should find you reliable enough to welcome into their homes. You should be punctual about the time you decided to meet the client. Show up when you're supposed to and present yourself in a professional way. 
Talk to the client about potential deadlines, and be attentive to what their needs are. You should also be a patient listener and try to accommodate the client as much as possible. If you develop a work ethic that is professional, then this will enable you to find more success as a handyman. This is as more clients will be ready to work with you, and they may leave behind positive reviews as well. Keep in mind that customer reviews can play an important role in helping you in turning leads into clients.
6. Know Your Limits
If you think that you don't know how to do a certain job, then admit to that. It's a much better idea to refer the client to someone else, over making a mistake that could cost you your professional reputation. Any time you think that you're in over your head, consider letting the client know that. At the same time, if you know that you can do certain kind of work properly, then offer those services. But don't stray beyond what you know, as making mistakes could affect your professional reputation. 
Conclusion
Having these essential traits can enable you to find success in your career as a handyman. Use this guide to learn all about the traits you need, from reliability to good communication skills. As long as you focus on developing these traits, you can rest assured that you'll be able to find success in your career.