The Right Miter Saw for You Now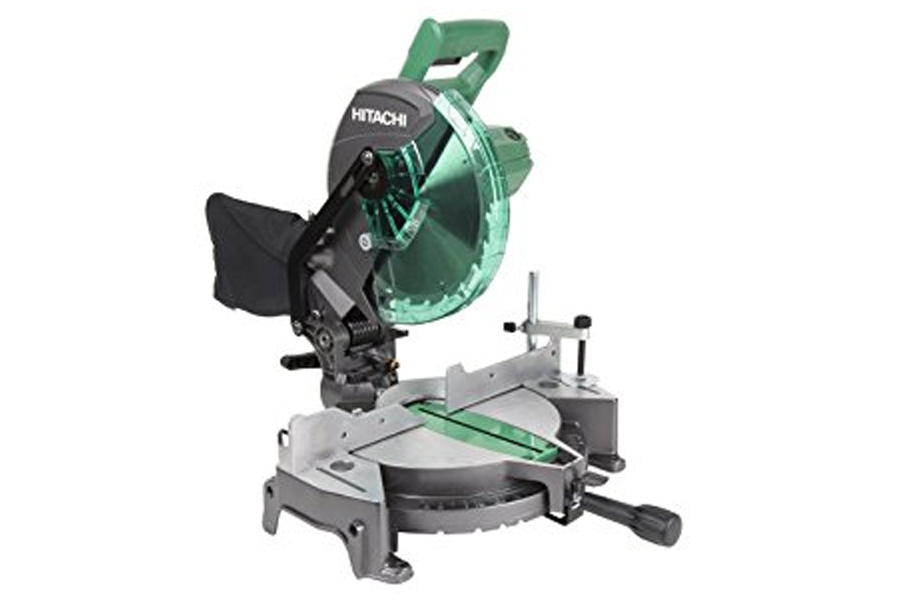 To make angle cuts or bevel cuts, special tools are required. The first solution is to turn to rudimentary and manual equipment. The first option among manual miter saws, the miter box fixed on a support. This box has cutting marks (notches), in which you can slide a rectangular and rigid flat backsaw to make cuts at a precise angle, at 22.5 °, 45 °, or 90 ° for example. The saw with miter box is ideal for parts of a small section, the cutting width is limited. To redraw your plinths, create decoration frames yourself or even carry out finishing work with corner strips, this manual solution is often sufficient. You can find the miter saw there.
The Other Saw
Another manual miter saw that can be found commercially, the saw with metal frame. In this case, the saw is mounted on a frame, the whole being positioned on a movable frame. You have the possibility to choose the cutting angle and even according to the models to tilt your cutting angle to make a bevel. These models are perfect for working on moldings and cornices, and especially for working parts with a medium-sized section (wider cutting width than with a miter box).
The Electric Miter Saws
Finally, there are electric miter saws, a sort of "modern" and a complete version. Depending on the workpiece, it is possible to orient the saw sideways from 0 to 45 ° (to the right or left), but also vertically from 0 to 45 ° (from top to bottom). This great freedom of movement allows precise cuts to be made in a wide variety of parts, even thick ones. You can make bevel cuts and corner cuts easily, or even both at the same time (cornice).
Miter saw diagram
Anatomy of the electric miter saw
Choose the right miter saw: the 4 main criteria
Cutting material
The first criterion to take into account to choose the right miter saw, the nature of the materials you want to cut. These are usually mostly wooden pieces that you will treat with this saw. However, you may have to make cuts in metals or plastics.
Manual miter saws are suitable for cutting plinths, champlates, and battens in small and medium sections. For work on paneling, it is also possible to settle for a manual saw. Then, we recommend that you opt for an electric miter saw when the section of the pieces of wood that you want to work is of medium size (120 x 5 mm). For work on parquet or terrace boards, you must choose a miter saw version suitable for all materials and all widths.