The Right Vacuum Cleaner You Would Love To Have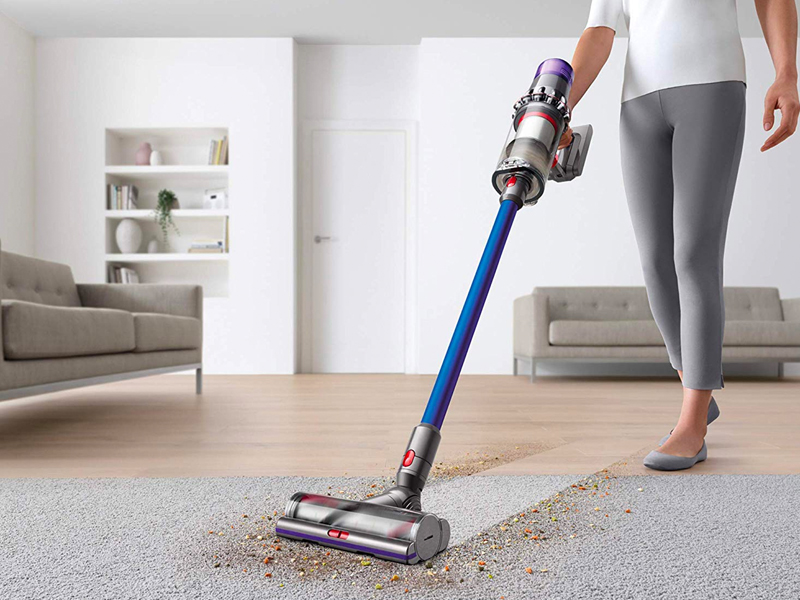 Between vacuum cleaners, brooms or robots, you hesitate? The worries of hair, small crumbs, and other everyday dirt do not let you go? It's time to pull out the right vacuum cleaner! The centerpiece of household appliances, the vacuum cleaner has become a household essential to be selected on the basis of choice criteria. You can choose the best Dyson vacuum cleaners for the same.
With or without a bag?
Lightweight or sturdy?
Sleigh or broom?
So many models that do not make the task easy
And to make the best choice, remember: The type of suction (standard, multi-cyclonic or cyclonic), autonomy (wireless: we think of battery), energy class (to determine the level of consumption), noise (measured in decibels), charging mode (conventional, wall station or charging base), or accessories (bags, brushes, filters, and deodorants). So, take your "suction", stay tuned: we guide you through a house cleaned from floor to ceiling.
Canister Vacuum Cleaners: With Or Without A Bag?
The canisters are easy to use templates and appreciated for their steering wheels that make handy device. Suitable for all types of floors, they have a suction head connected to the body by an often adjustable tube (to be adjusted according to the desired height). This vacuum follows you everywhere (within the length of its power cord, of course) and can clean large areas.
With Bag
These vacuums have a bag inside that can be washable or renewable. They can vacuum all types of floor surfaces (carpet, parquet, tiles, etc.) but also coverings (sofa, rugs, etc.). The vacuum bag with a similar structure, but the power varies by model. More hygienic and durable than a bagless vacuum cleaner, you will however have to change bags regularly.
Without Bag
These bagless vacuum cleaners are practical and economical thanks to a filtration system (cyclonic or multi-cyclonic) which sucks up the dirt. Once the cleaning is done, and the vacuum cleaner is full, all you have to do is empty the tank in the trash can and hop no need for a bag! However, emptying the tank can release dust which will make allergic people sensitive. Remember to clean it regularly!
Stick Vacuum Cleaners
Both original and sometimes even design, the stick vacuum cleaner is easy to use and manageable at will! No more bending down or bending over, with this type of vacuum cleaner everything is like a broom. The plus, it sucks up the dirt found and we forget the broom shovel.
These vacuum cleaners are cordless and battery operated. The latter is easily recharged depending on the model. The power of the motor makes this type of device efficient, however, do not forget to empty your dust collector after each use. Finally, with this type of vacuum cleaner, the storage puzzle is over: cupboards and other nooks will be ready to accommodate this device.
Robot Vacuum Cleaners
Cleaning? The robot vacuum does it all by itself! Its round shape makes it a true independent "all-purpose" device with a power that can suck up all the dirt in its path. Autonomous, it saves you real time for a clean interior! If it works wirelessly, its battery recharges on a base provided. Intelligent, the robot vacuum cleaner is a comfort asset for you: end the chore of the household when you come home in the evening. You just have to program your device, and for some, you can even control it remotely using your smartphone. Ideal for flat surfaces without clutter, these vacuum cleaners will analyze your room for passages at the forefront of cleaning!