The Top Spots for Custom Steel Doors in Your Oregon Home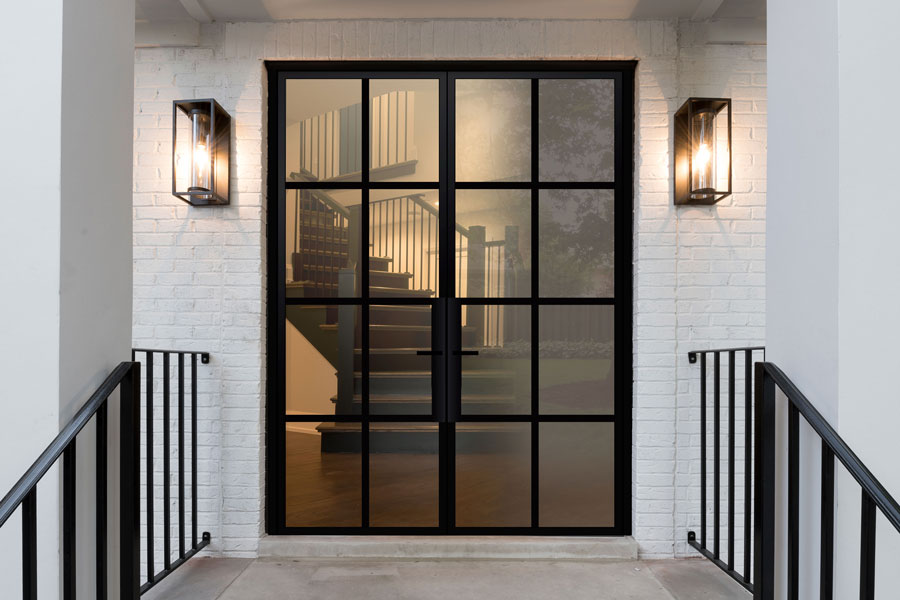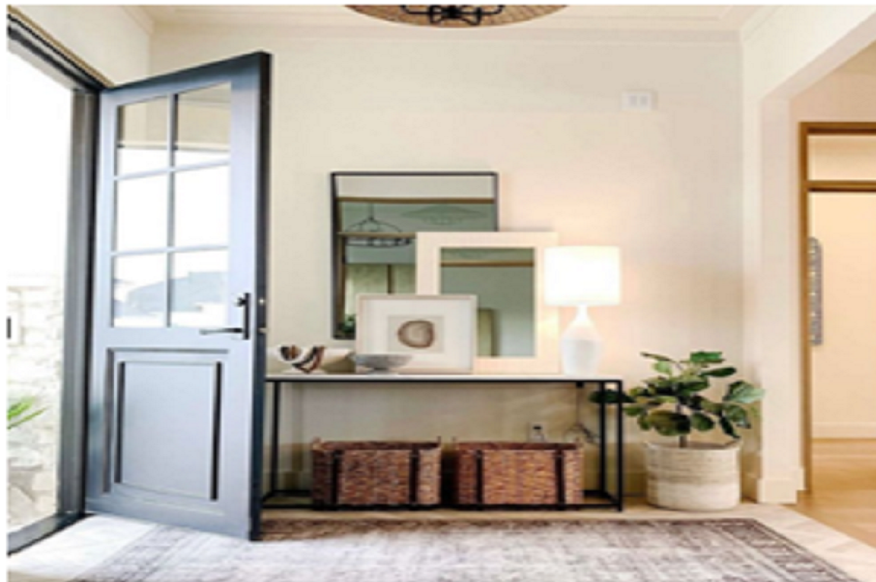 Homeowners often struggle to work with various spots within the house to bring the entire home design together. Thanks to custom steel doors, it's become easier to meet this goal. Here are some spots in a home that'll instantly look better with steel doors as their entryways.
The Living Room
The living room is where home occupants spend most of their time together. This is where most American families play games, enjoy meals, watch movies, and try to spend quality time with each other whenever they can. Therefore, the living room of a house is the first spot that can benefit from a custom steel door.
Steel doors can significantly contribute to a living room's overall appearance and functionality. Some living rooms have grand entrances, while many others subtly transition from a staircase or a bedroom into the main lounge. Nevertheless, steel doors can be curated into different designs to fit the living room's design requirements.
The Master Bedroom
The master bedroom is where you're likely to spend your time relaxing, getting a good night's sleep, and working on your projects using it as your personal space. This room is a space that depicts the overall design of your house. Therefore, it makes sense to add as much value to it as possible.
Steel doors work perfectly as master bedroom entryways because they can provide the perfect amount of extravagance a space like that needs. You can have a steel door designed with all the details and intricate carvings according to the rest of the elements of your bedroom.
This will give an eye-catching look to your bedroom, giving visitors and potential homebuyers a statement transition that they're not likely to find in many homes with luxurious master bedrooms.
The key is to ensure that you're going for a steel door of the right size and are able to find the perfect color for it to complement the bedroom's walls, furniture, and fabrics.
The Patio
If your house has a patio within your roof or backyard, now's the time to make the most of it. Many homeowners fail to realize how the existence of a patio in a house can dramatically increase their property's overall value. The best way to make your patio's entrance noteworthy is by adding a steel door that reflects the patio's architecture and design.
Whether your house's patio entrance is from a bedroom, the living room, or the kitchen, a small steel door can instantly make your patio worth visiting. Steel doors can be fabricated in unique designs and can be paired with glass to serve as patio doors, allowing you to enjoy the outdoors whenever you want.
The Dining Room
While most modern American homeowners resort to minimalism, many with a more traditional taste prefer having separate dining rooms within their homes. Dining rooms are the most used spaces during the holidays, anniversaries, birthdays, Thanksgiving dinners, and other similar occasions. Therefore, homeowners like to spruce them up and make them look as presentable as possible.
Adding a steel door as a dining room entryway can help you meet this goal. Many custom steel doors come with sidelights and transoms to give your dining room the sophistication it needs.
The Front Entrance
Lastly, there's no better place to add a custom steel door than a house's front entrance. It's because steel doors look incredible both from the inside and the outside. Furthermore, these doors allow homeowners to bring their vision to life by designing it the way they want their ideal doors to look.
From small and neutral-colored doors to massive steel doors with carvings, you can have it all to incorporate the desired front door entrance for your home.
While steel doors have the power to make a house look magical, it's equally essential to focus on the significance of adding these doors in all the right spots around the house. Whether you're creating interior entryways or need outdoor entrance doors, steel doors are the perfect choice for making a statement. However, not all steel doors come with the quality, aesthetics, and customizability that you may be looking for. If you need steel doors that you can count on, start by checking out the black steel doors, wrought iron doors, and iron doors for your home in Oregon by Pinky's Iron Doors.
Pinkies is undoubtedly a customers' favorite when it comes to sprucing up homes with the smart installation of iron doors and steel doors. As a leading online store, they continue to facilitate designers and homeowners to state-of-the-art doors. Get in touch with them to request a quote today!
About the Author
The author is an interior designer based in Oregon, known for freelancing as a designer and consultant for interior design agencies and homeowners in the state. She's popular for her intricate designs and ability to integrate modern and traditional elements within home design.