Things To Consider Before Selecting A House For Rent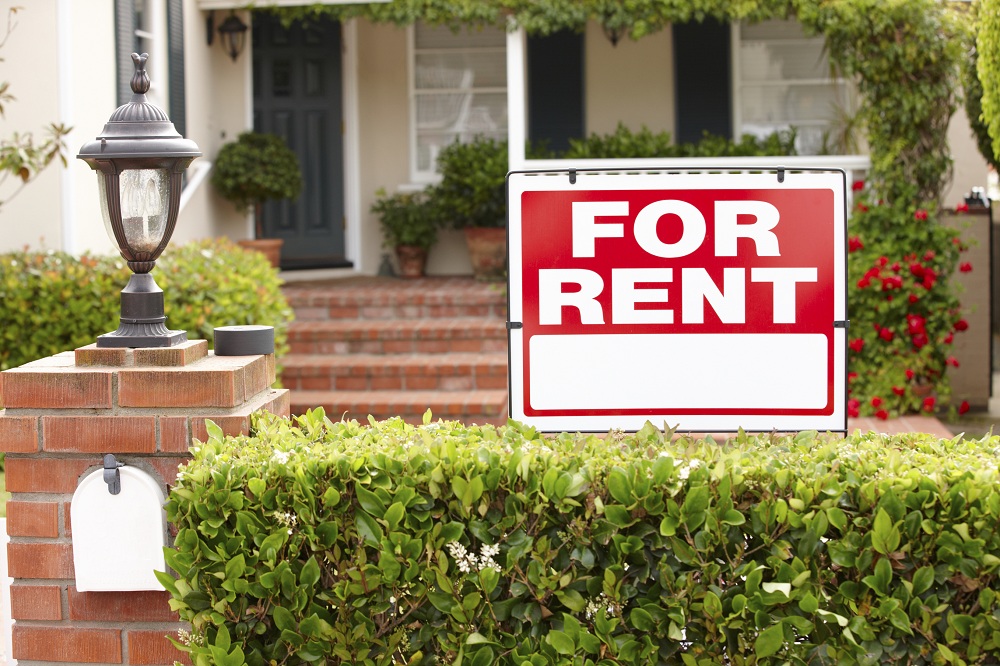 With the introduction of the internet, people all around the world have been able to significantly boost their income capabilities as there are more job opportunities available in the market. This consequently, has amplified the demand in the real estate industry as people now wish to live in a posh locality where all the essential amenities of living can be effectively satisfied. This is where the need for premium houses for rent is realized.
Renting is a brilliant option as it does not require a large capital amount in terms of investment and can be availed by people from different financial backgrounds. However, before renting an apartment there is specific standards that need to be checked to ensure complete safety. The following are some of the standards which should be acknowledged before finalizing houses for rent.
Analyzing The Neighborhood And The Amenities Offered:
Scanning the neighborhood where you will be residing is very important as it can elevate the overall ambiance and atmosphere of your apartment in general. Moreover, as an individual, you would not want to be living in a neighborhood that is populated with unreliable people. Likewise, the location of the property also plays a key role. Relocating to an isolated area can bring a lot of issues related to transport and travel. Analyzing the amenities offered is also a critical step that must be acknowledged. Make sure that there are no issues related to drainage, electricity, and safety amenities.
The Budget Of The Property:
The finances you are willing to shell out to occupy the apartment is another key factor that must be considered. As an investor, you must chalk out a plan of investment upon which the final decision of purchase is determined. Going overboard on your budget may hamper your financial status in the long run. Therefore, measure your financial condition and then decide to purchase after consulting with friends and family members.
Background Check Of The Owner And Legal Documentation:
The final measuring scale is related to conducting a background check of the property owner concerned. The behavior and personality of the owner must also be acknowledged as it helps to build a sense of confidence in the mind of the owners. After the final selection make sure to consult a professional so that effective legal documents can be formulated that record the terms and conditions of the agreement reached.