Three Ways to Repurpose That Old Dresser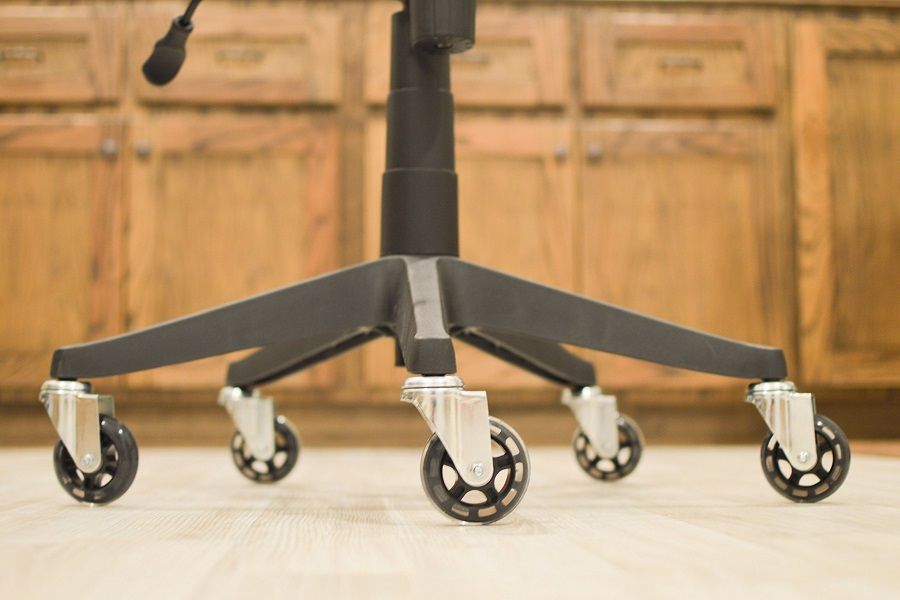 Who doesn't love finding something old and giving it a new life? Not only can this process be rewarding, but it can also add a nice custom touch to your home's decor. Many pieces of furniture can be salvaged, but what about your old dresser, or the one you just snagged at the neighbor's yard sale? Check out these three ways to repurpose your dresser with nothing more than paint, an anchoring system, locking caster wheels, and a bit of creativity.
Use it as a Kitchen Island
Dressers can be the perfect kitchen island due to their ample storage space and great potential for solid and level counters. Head over to your local home improvement store to grab some chalk paint and a small slab of whatever counter material you want. Once you've painted the piece and added the counter, go ahead and add some locking caster wheels so the island can be somewhat mobile if the need arises.
Try It in Your Playroom
Although it might seem like a simple transition, using an old dresser as additional storage in your kid's playroom can be incredibly beneficial to keeping the chaos at bay. Simply slap on some colorful paint to liven it up and be sure to attach it to the wall using an anchoring system to keep your child safe and you're good to go! Keep in mind, you may need to replace the drawer pulls with child-friendly ones to ensure fingers don't get pinched and it's always a good idea to pay close attention to what you load it with to prevent any possible injuries to independent kids.
Turn it Into an Entertainment Center
If your dresser is large enough (or you have a smaller television or living room), it could work well as an entertainment center. Depending on how many of your belongings you want to be visible, you can remove one, two or all of the dresser drawers so you can easily access your electronics and impressive movie collection! Take a look at your living room decor and pick a nice new paint color for the dresser to make it appear as if it was made for the room. The solid construction of a dresser will help this piece work perfectly in its new role.
Once you've salvaged your dresser, be prepared for a possible addiction to rehabilitating old furniture. Before you know it, your entire home will be full of custom-designed repurposed items!