Painting Tips For Complete Beginners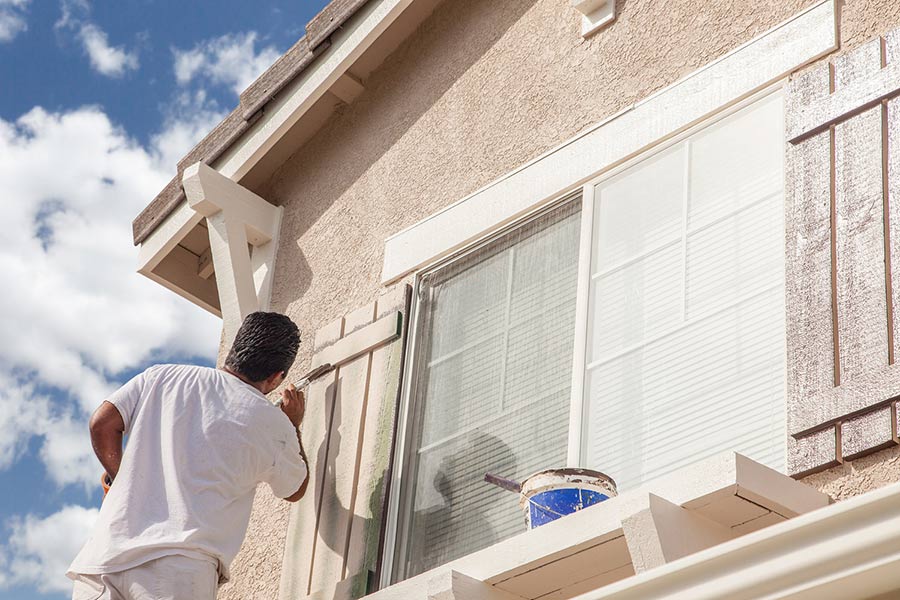 Decorating your home allows you to be creative and do a job a little more fun than the daily washing up at the kitchen sink. Gathering all of the equipment you'll need is just one step in the process of turning your home into something you're proud of, using the equipment is a completely different ball court.
Even if you're a beginner you should still be able to achieve a fairly good finish while decorating your walls indoors. But if you take heed of some of these professional tips you'll be able to achieve even better results.
Be sure about your colors
Suddenly seeing your paint color in a new light and deciding you don't like it can become expensive very quickly. Any house painter London based will advise being absolutely sure on your color scheme decisions before lifting a paintbrush to the wall.
An easy way to test colors is to pick up some tester pots from retailers and make small lines at various points around the room. This will show you the color in the different areas where light differs in your home. Try out a couple of different shades to find one that you're happy with.
If you're choosing contrasting colors, use the same technique with the lines next to each other to see just how they'll look on your walls.
Prepare everything first
Before starting with the painting get yourself prepped and ready. Gather some dustsheets or old bedsheets to cover any furniture you don't want to get paint on. This is often overlooked so if you have something of value make sure it is covered by something or removed from the room you are working in.
House painting services also usually involve prepping the walls. This is a step you'll want to include in your project. Just thinking you can paint over the top may be a mistake. Some walls will not stay looking as new for long so avoid the need for buying more paint further down the line by trying the duct tape test.
Simply smooth on a strip of duct tape to the wall, then rip it back off to see what comes off with it. If only small microscopic pieces come off with the tape you may be able to proceed with the paint. If larger amounts come free you will need to scrape and sand the wall first.
Mix up the paint
Make sure you have a wooden spoon to hand so you can stir your paint. If you have a large area to decorate and require more than one pot of paint, tip them both into one container and then mix them up together. Even with the best paints, there may be ever so slight differences in the paint color, perhaps ever so slight.
To ensure you have a smooth and seamless shade throughout your room, mix the paints thoroughly first and then mix at regular intervals throughout your painting session.