Knowing The Basics: Working With Architects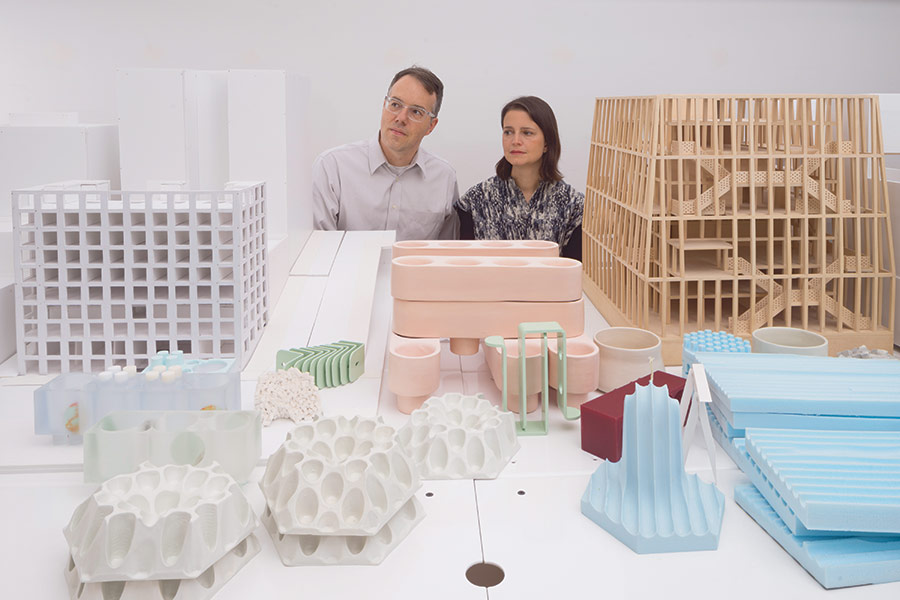 Building projects come in all shapes and sizes and can often be once in a lifetime opportunity for a family or business partner. Getting every aspect right is crucial into creating an inspiring structure which is not only structurally safe but also aesthetically pleasing to look at.
Looking up an architect to join you in an upcoming project is only one stage of creating a masterpiece. Before jumping in, it's essential to get to grips with some basic knowledge of working with architects.
Getting to know the facts and figures
After hunting down 'architects near me' on your go-to search engine online, one of your next priorities is to find a service which matches your requirements and budget. On the first glimpse, the fees can look confusing, but architect fees are usually broken down into three varieties which are lump sum, percentage or time basis.
Time Basis – Usually charged in addition to the initial charge put in place. Time basis fees tend to cover work like researching alternatives, finding different possibilities to enhance the project and other commitments which contribute to additional working hours.
Lump-Sum – Often presented for small and certain projects, lump-sum payments can be offered to give assurance to clients who need certainty from their contractor.
Percentage Fees – More complicated than the other available types of fees, percentage fees have the tendency to change until a more definite price can be attained. Larger projects and renovation projects often entail larger percentages as there are more surveys and background checks to be done. The amount of percentage also reflects the amount of time the architect spends on site.
Keeping track of your project
When working with architects in London there are standard requirements which mean that contractors need to provide clients with a Plan of Work.
This document will outline all of the jobs which need to be completed in order to reach the end result. Stages often included are on the grounds of planning permission, design work, surveys, and necessary construction drawings.
Throughout each stage, it is the job of the contracted architect to keep you informed of the progress of the project so as a client you are kept in the loop at all times.
Does having an architect add any value to a construction project?
Architects are fully trained contractors who have the ability to fill in the gaps where your building knowledge faulters. Throughout a construction project, no matter big or small, an architect will constantly work with the paying client in mind and ensure that the structure is safe, an applicant to regulations and created to a set of specific requirements.
In addition to offering advice on materials and building aspirations, architects explore every possibility to enhance a project and offer potential design differences which may even work out cheaper for the client.
Architects are very much the experts of their field, so their knowledge and general practice is an advisable asset to any building project.