The Best Stone Steps in London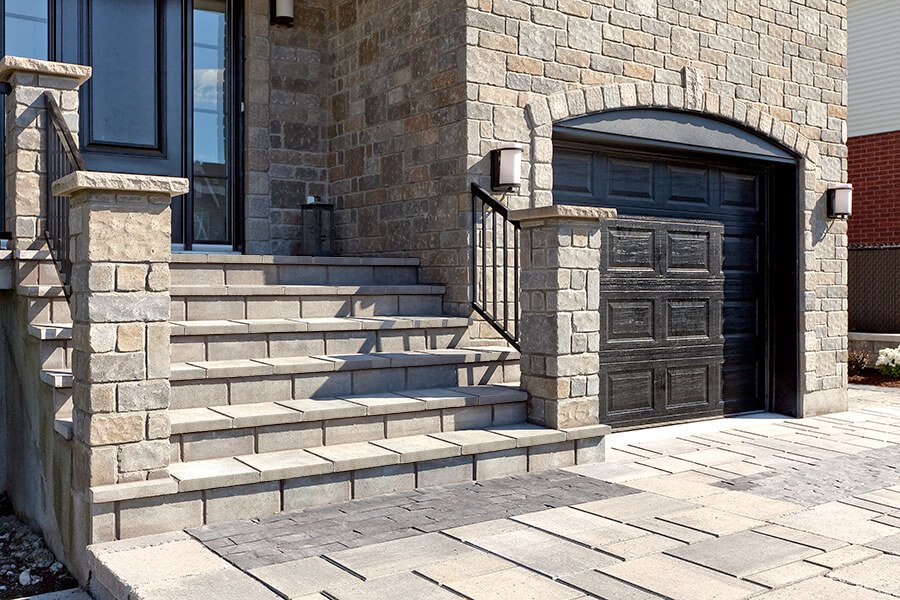 It's time to find the best stone steps in London. Whether you're looking to replace, install, or repair stone steps, there are plenty of companies to choose from. The one that ticks all the boxes and shows itself to be a high-quality stonemasonry company is the Stone Steps and Paving Company. They are a division of the larger London Stonemasonry company that specializes in all things stone in London and the surrounding areas.
Why Stone Steps & Paving
It's easy to find a stonemasonry company and you might even find a company that does it for cheaper than Stone Steps & Paving Company, but will it last? When it comes to stonework, whether it's your building's façade or just stone steps – you want it to be done properly. The stonework is all about how well it is done. If you don't get the proper company then you will find yourself having to repair, renovate, or even replace all the expensive work you already paid for. Why do the work twice when you can just start with the right company.
Stone Steps & Paving Company specializes in stone steps and paving, meaning there's no better company for your stone step job. They are a separate division from the London Stonemasonry company because they believe by focusing on one job at a time the quality of the work improves. This can be seen throughout the high-quality jobs they have completed at churches, commercial buildings, and even households. No matter the job, as long as it is in London and the surrounding areas, they will be able to handle it.
What services do they offer?
Stone Steps & Paving Company only focuses on what its name suggests. If you want other stonemasonry jobs to be completed at the same time then you can easily arrange with their London Stonemasonry branch. When it comes to steps and paving, these are some of the services they offer:
Repair of existing steps and paving including entrances at buildings with only one entrance.
Maintenance and repair of the substructure if it is failing. By ensuring a solid foundation Stone Steps & Paving Company improve the lifespan of your paving and prevent uneven spots from forming.
Waterproofing repairs or installations underneath the existing/new paving or steps. Inferior quality waterproofing substructures result in dampness and leakages which can cause water damage to any areas beneath.
Renovations of existing paving and steps including beautification.
Installation of new paving and steps according to their rigorous standards with different style and types available – including solid stone slap steps and fine molded designs.
Whether you are looking for a modern look or something more historical, Stone Steps & Paving Company has you covered. Their experts are able to complete projects from any era and they have experience working on buildings throughout the London environment. If you think they are the company for the job then feel free to contact them and discuss a no-obligation quotation in the London area.