Ways Commercial Lawn Maintenance is Different Than Residential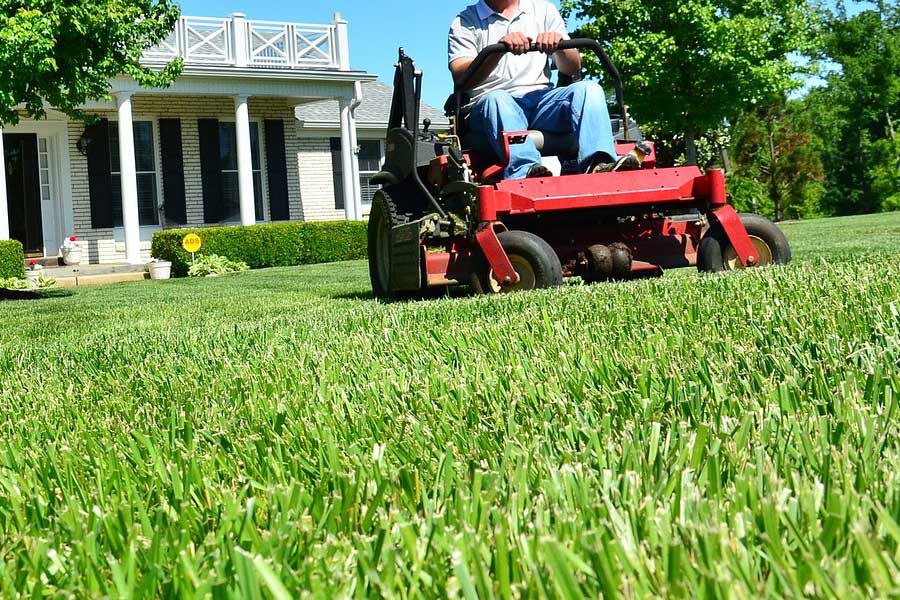 There are a few ways that commercial lawn care maintenance is different than resident lawn care.
Expectations
The first way is that expectations of the job that needs to be done have to be on another level. This means that you don't want to have a bad looking lawn. This is because it can impact the business in a very bad way. If it looks like you don't care about the lawn of the business, then the customers are going to think that you don't care about them either. It is important to remember that the attractiveness of the property will be related to if the customer will be satisfied when they come to your place. Therefore, it is a good idea to make sure that the company that you hire for your lawn care has insurance and license that they need in order to maintain your lawn properly.
Competition
The second way is you will have to think about the competition that other stores will bring to you. In other words, if the competition has a better-looking lawn, then there is a bigger chance that the customers are going to go to the competition instead of coming to your store. This means that you will need to think about more than just the price that the lawn maintenance gives you. It is important to remember that you get what you pay for. In other words, if the company is offering you a cheaper price, then they are probably going to do a cheap job on your lawn. You always want your business to look as professional as possible on the inside and outside of the business. You will need to think about the costs of the lawn care maintenance compared to the customers that you might lose.
Estimates
The third way is to make sure that you have a company that is going to be willing to give you an estimate before they come out to cut your grass. This means that they will come out and look at your lawn so that they can tell you how much they are going to charge you for the work that they can do for your lawn. The estimate will need to include all of the different things that you will do when they are doing maintenance to your lawn. It might a good idea to find a company that specializes in doing lawn care maintenance for businesses. This is because they will have a better idea of what needs to be done to make your business look as professional as you need it to look.
Revenue
The fourth way is that the right lawn care maintenance company has the ability to make you a lot more revenue. This is because if your lawn looks a lot more appealing than your competitors, then you will more likely to get a lot more customers. The more customers that you have, the more money that you are going to make. Plus you want to make sure that you get everything that you want to be done to your lawn in writing. Most of the time, this will be in the form of a contract. This is the best way to protect yourself if something happens like the company suddenly stops taking care of your lawn. You don't want something small to mess up all of the potential revenue that your business could make. Some of these things could include the company refusing to do your lawn because of a disagreement or you think they were supposed to do some things that they didn't do.