Time of the Year for Many Furniture Outlets to Have Sales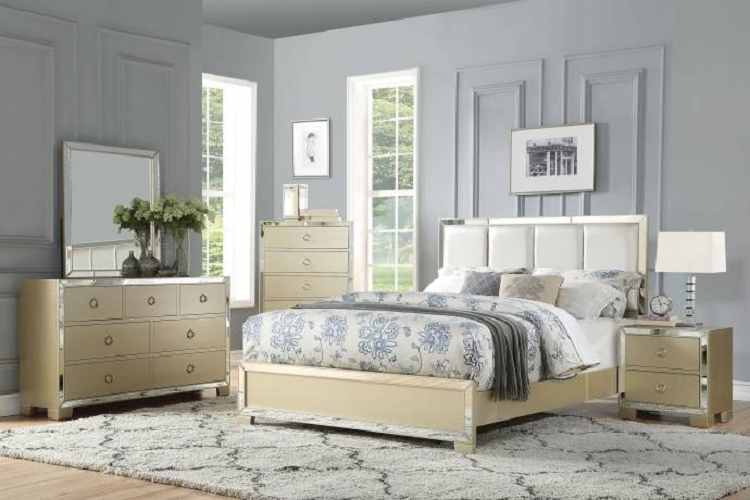 Now is the time of the year where furniture businesses and outlets are having good sales to invite in the shoppers who are thinking of buying new furniture for a room in their apartment or home. Perhaps for Christmas parents are wanting to buy a new bedroom set for their child who has just grown out of their toddler bed or perhaps their crib.
Sales events
Everyone has probably seen that furniture sales are often centered on most major holidays as well as 3-4-day weekends. This is so it is more convenient for buyers, so they have time to shop for items of big-ticket items like furniture. Furniture shopping can be time-consuming as there are many decisions to make as well as many choices.
New inventory
Another reason for having sales is due to retailers needing to move out of their old inventory in order to make room for the new furniture being introduced by manufacturers. This is normally at the end as well as the beginning of each year which matches furniture markets when new collections are introduced.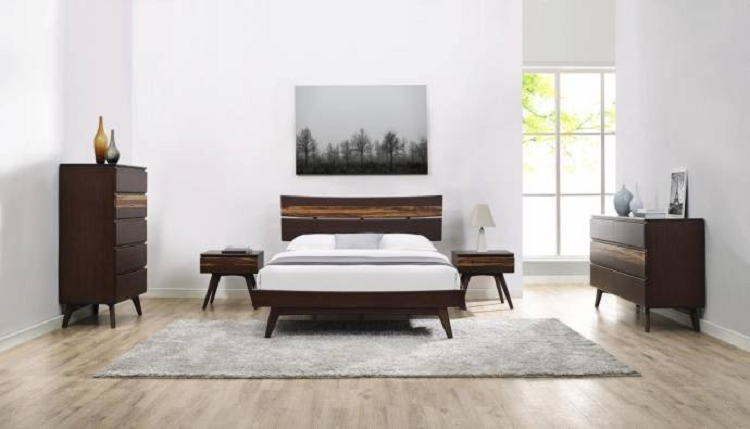 Black Friday sales
Furniture websites such as New York furniture outlets are starting their Black Friday sales 2019 early since Thanksgiving is so late in November this year. Many of these outlets currently feature room sets for every room such as:
Living rooms
Dining & Kitchens
Bedrooms
Patios
Home offices
Best deals
Bedroom sets seem to be the room set that has the best deals. Some of the bedrooms for a teen are quite unique to make a room that any teenage boy or girl would love to have and bring their friends over to play video games in. Some of these sets are combined uniquely into one large piece of furniture that would set into a bedroom that might not be that big.
This is the time to go shopping for furniture at the many sales that are happening. A bedroom set for your teen or even you would be a great Christmas present.