Tips to Avoid Residential Lockouts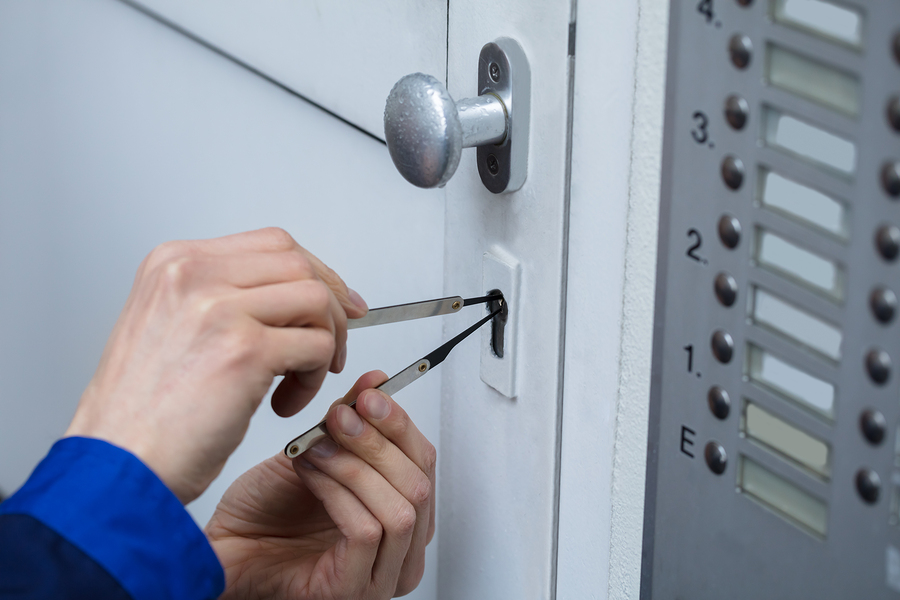 Bad memory is one of the main reasons behind getting locked out of a house by forgetting to pick the keys from the table every time before leaving for work. Other reasons for getting locked out could be your keys breaking inside the lock or losing keys somewhere. You do not need to worry in these situations because professional locksmiths can solve residential lockout problem within seconds.
Brisbane Emergency Locksmiths is a team of professional locksmiths who carry all the necessary tools to provide Brisbane Emergency Locksmith services 24/7. We believe prevention is better than cure. Therefore, Emergency Locksmiths have put together a list of top tips to avoid getting locked out in the first place: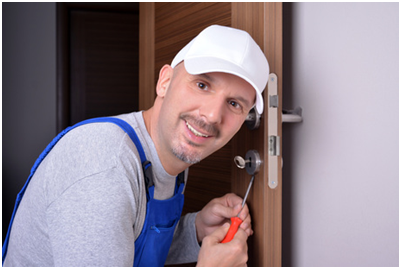 1. Double Check Before Closing The Door:
The easiest way to avoid a lockout is by remembering to double check the keys of your apartment in your purse or pockets before leaving the house. You can also stick a note on the front door to remind you to check your door keys before shutting the door close.
2. Always Have A Spare Key:
Another great way to avoid a lockout is to always have a spare key for your house in your car or with a neighbour, friend or family member. Brisbane Emergency Locksmith can help you to make a duplicate key of your house in a very affordable price.
3. Ask About The Master Key:
If you are a tenant, ask your landlord to use his master key to let you in the house, in case of a lockout.
4. Use a Key Finder:
Bless the technology for inventing small gadgets that can help you to find keys. The device sticks to your key like a sticker and you can then connect your smartphone through Bluetooth. If you cannot find your key, all you need to do is open the device app and click the button to make it ring. The tiny device on your key will start ringing so you can easily locate it.
5. Find a Locksmith:
Take the advantage of our emergency locksmith services in Brisbane, whenever you are locked out and do not have a spare key with you. Brisbane Emergency Locksmiths can unlock the door within second under no pressure.
So, call us now at 0404532049 to get in touch with one of our representatives. We promise to reach to you in less than 30 minutes.