Tips to Set up Your Home Utilities in the Netherlands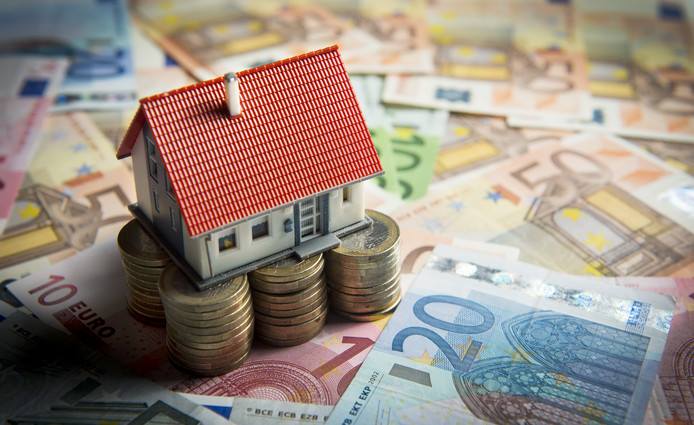 If you are moving to the new home in the Netherlands or maybe renting a house in the Netherlands, the most challenging part is setting up home utilities like water, energy, and internet. Setting up utilities is difficult in the Netherlands because you need to be familiar with the rules and regulations of the regional administrator. It becomes even harder for outsiders because most of the information is in Dutch. However, there are many utility providers to help you set up water, internet, and energy Netherlands. Utility providers help you set up free of cost, so you don't even need to worry about the setup cost.
– Water Providers
In the Netherlands, water is administered per region and is divided into ten water districts. So you need to contact the provider who supplies the water in the particular district. Also, you will receive an annual settlement for the amount of water you used including the charges like standing charges, consumption, tax on tap water, charges for water board and municipality, and provincial groundwater levy.
– Energy Providers
Again the energy setup is done and administrated by the regional operator. Several private companies provide electricity, gas, and heat, so can choose any of the energy providers you want. N.V Nederlandse Gasunie is the national gas transmission network in the Netherlands. Some of the Dutch Energy Providers are listed below.
Nuon
Essent
Nederlandse Energie Maatschappij(NLE)
Electrabel
Energiedirect
Eneco
Unlike water provider, you have a choice to select the particular energy provider in the Netherlands.
– Internet Providers
You need to choose the internet connection type and provider to set up the Internet connection. There are many internet connections like Internet via cable for your TV, Internet via telephone. Internet via fiber-optics. Some of the internet providers of Dutch are
Prices depend on the type of package you choice and internet speed you need.  Most of the supplier provide all in one package which is often cost-effective than having different providers for each of the setups.
So these were basic things you need to know when setting up utilities for your new home in the Netherlands.