Top 5 Questions to Ask Your Locksmith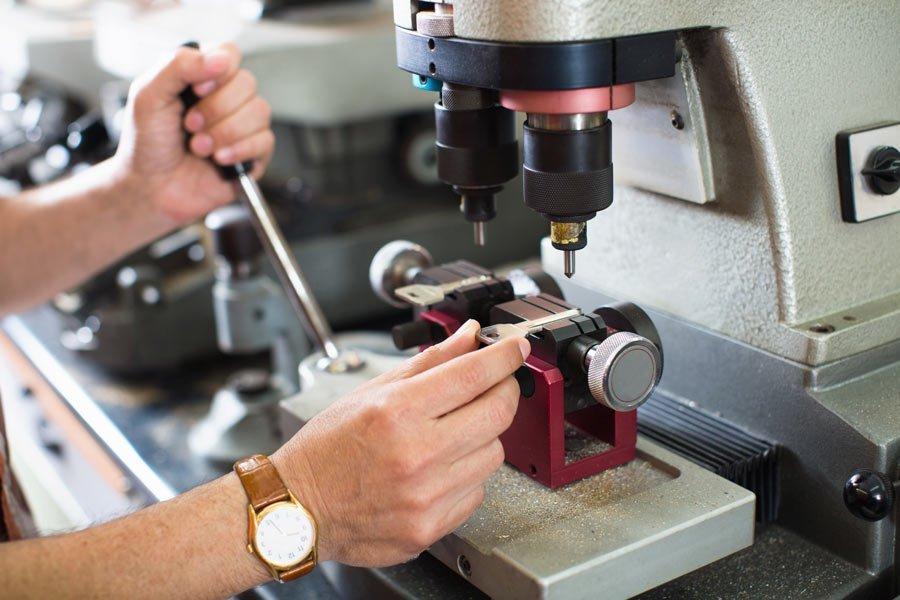 Hiring a locksmith usually involves cases like forgetting your keys inside the house, accidentally locking yourself out of the car, or simply because you want a doorknob changed. But what if it's your first time and you're completely clueless about the safety and cautions you should take when hiring one? There is a variety of locksmith Melbourne reviews that suggested which questions to ask your locksmith.
Are You Licensed and Ensured?
If you've never hired a locksmith before, it's important that you make sure they are fully insured to protect yourself when something unexpected happens. You are going to be trusting someone who is literally opening the door to your most treasured possessions. If anything unfaulty were to happen, like broken furniture or a deep dink on your car, then you are most likely to pay for it if the locksmith you hired does not have insurance.
How Much Do You Charge?
Prices may vary, but a professional locksmith can provide and advertise you the company's locksmith prices. More often than not, locksmiths present a fixed rate. However, this varying will also be because of factors such as the amount of labor, the type of lock used, and its specifications. Professional locksmiths usually estimate the price before finishing the job, while scammers will give you a shockingly hefty price without justifying.
What Hours Do You Work?
This is another essential question to ask a locksmith. You should know the hours they work and how far away they are for you to estimate the time they arrive quickly. Emergencies are inevitable, therefore giving yourself the guarantee that there are locksmith services available within the given hour is critical. However, you should also know that emergency services can be a tad bit more expensive than regular ones.
What Types of Locks Do You Install?
The variety of models makes, and brands to choose from can become confusing. Being knowledgeable about the kinds of lock they install also helps in keeping your home, car, and rooms more secure. Are they secure enough? Do they suit the doors in your house? Maybe you might have a brand you prefer using? This is not about validating the locksmith for giving you the information you inquired about, but it's about allowing relief and ease to your mind that you are choosing the right locks for your door.
Do You Have Available Transponder Chip Keys?
Most cars in the industry today require transponder chip keys for easy unlocking. However, not every locksmith is skilled enough to work with them. Make sure to look for a locksmith that knows how to replace transponder chip keys if you ever you can't find the keys to your car.
Looking for an experienced and skilled locksmith is exceptionally crucial. They are strangers, after all, and scammers nowadays can be prevalent. To provide you the amenity, cheap locksmith Melbourne is dutifully trustworthy and also entirely professional to work with.