Transforming Your Old Kitchen to a Modern One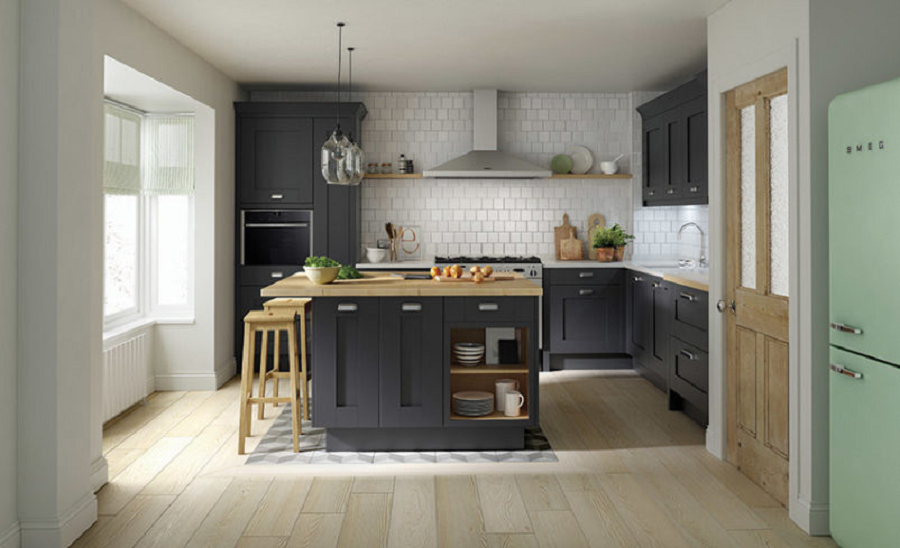 Many homeowners today want to upgrade their kitchen into a modern one. By referring to as something modern means upgrading the kitchen fixture and appliance and make it less cluttered and more spacious. It pertains to simple shapes, clean lines, and bold colors. If you are going to search online, you will be able to find a lot of information on how to transform your kitchen into a modern one. In fact, this site www.d2fkitchens.co.uk is a great source of modern kitchen design inspirations.
There are a few important things you need to keep in mind when transforming your kitchen into a modern one. They are the following:
Only make the necessary changes
A kitchen renovation is a perfect way to not only update the look of your kitchen but to also address existing problems. Pay attention to the areas that need improvement the most. Your kitchen remodeling budget is one of the limiting factors when doing a kitchen upgrade. So, you have to make sure you address the immediate concerns first before jumping into aesthetic matters.
Planning is a must for not having a concrete plan can ruin your budget. If you want to upgrade the kitchen furniture and fixtures, you need to do the math ahead of time. The modern kitchen appliance is pricey and you could be caught by surprise if you don't plan your action. If you are working on a limited budget, you need to focus more on the more important kitchen appliance such as the ones used for cooking, baking, and storing foods.
If you want your kitchen remodeling and renovation project to run smoothly, you need to hire the service of professionals. Even if you are a DIY buff, it is always best to have the help of experts. They can get your vision to come to life and limit the possibility of making costly mistakes.